---
While there is a transformative need for discipline in the school system from pre-school onwards, the Education Ministry should set a precedent by carrying out its pioneering mission, Education Minister Susil Premajayantha said.
He said the students are taught at school to behave without unfair competition and with mutual respect. It is a good foundation for future social progress and the leadership ability displayed by a principal in the school provides a leading contribution.
He said this while attending the appointment of new members to the Religious Advisory Board at the Education Ministry.
"In most of the schools, students of all religions used to study without any religious issues. Under such discipline, the children who grow up in the school with discipline and mutual respect will live in harmony as good citizens in society and at work," the Minister said.
In order to implement this situation in all the schools, a wide contribution should be made from all religious sectors, the minister added. (Chaturanga Pradeep Samarawickrama)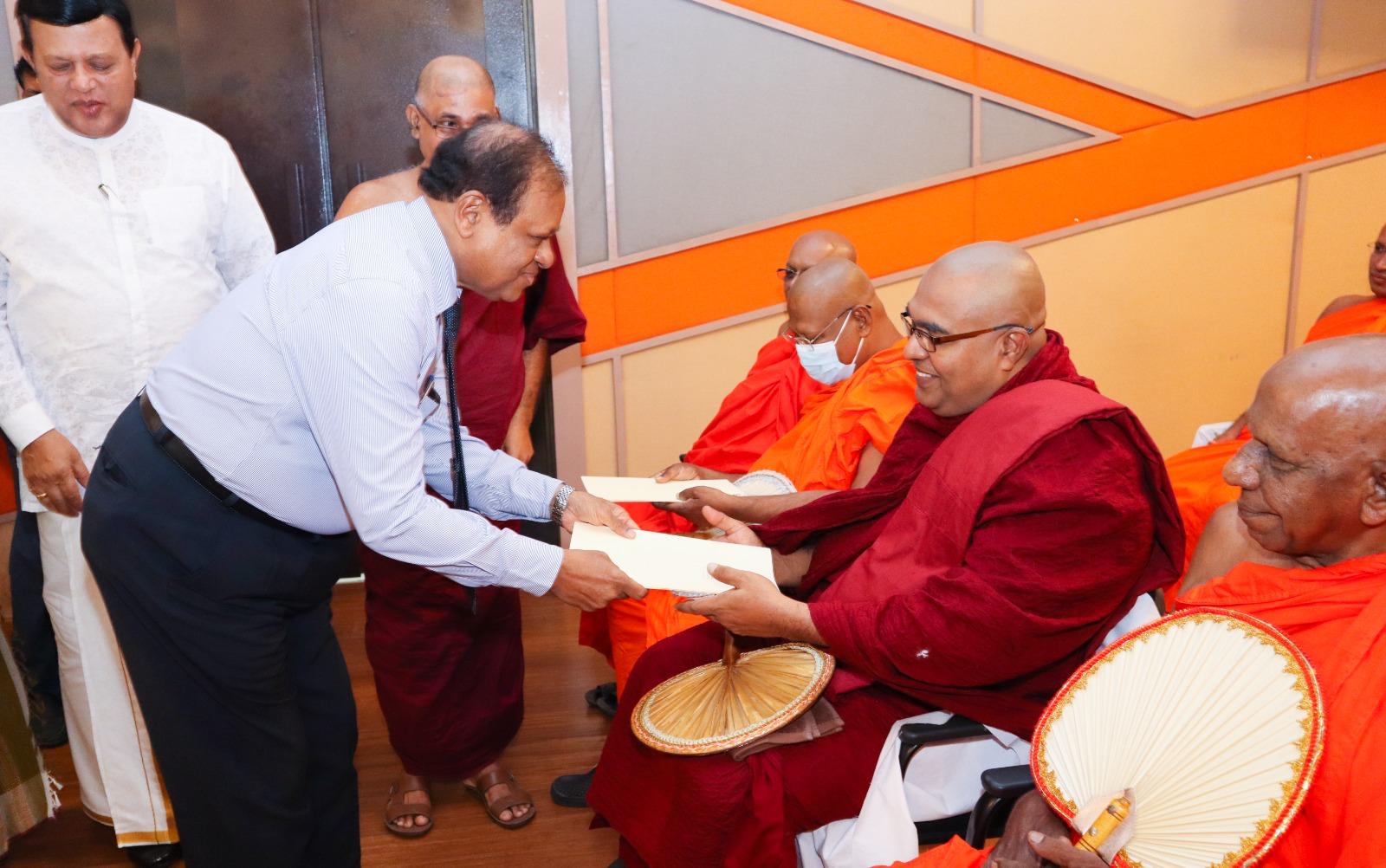 Pin
( Information from dailymirror.lk was used in this report. ALL RESPECT GOES TO ORIGINAL WRITER OF THIS ARTICLE. | Also if you have any problem of this article or if you need to remove this articles, please email here and we will delete this immediately. [email protected] )