---
Sri Lanka's tourism industry recorded an income of US$ 131.5 million for May from 83,309 arrivals, the lowest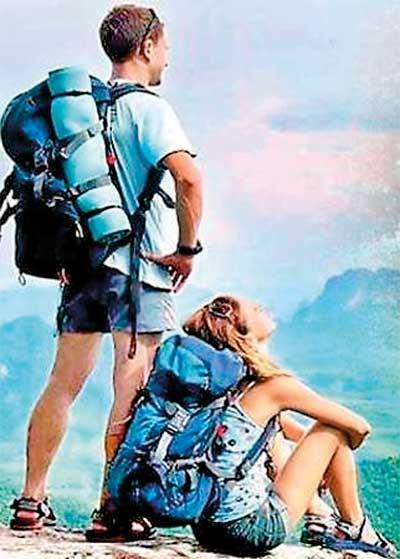 Pin monthly income thus far in 2023 since the battered industry started making a notable improvement from the final quarter of last year. It is a decline from US$ 166.5 million in April and the year-to-date highest of US$ 198.1 million in March. 
May's slight decline isn't a cause for much concern as typically May is considered off season.
For May 2022, Sri Lanka recorded only US$ 43.5 million as income from tourism as the industry hit a nadir again due to social unrest and political instability with arrivals falling to 30,207.
The collapse of the rupee by 80 percent last year also made Sri Lanka a cheaper travel destination for tourists. 
Sri Lanka has recorded over half a million tourist arrivals by the end of May and tourism authorities expect to welcome two million tourists by the end of this year.
( Information from dailymirror.lk was used in this report. ALL RESPECT GOES TO ORIGINAL WRITER OF THIS ARTICLE. | Also if you have any problem of this article or if you need to remove this articles, please email here and we will delete this immediately. [email protected] )