---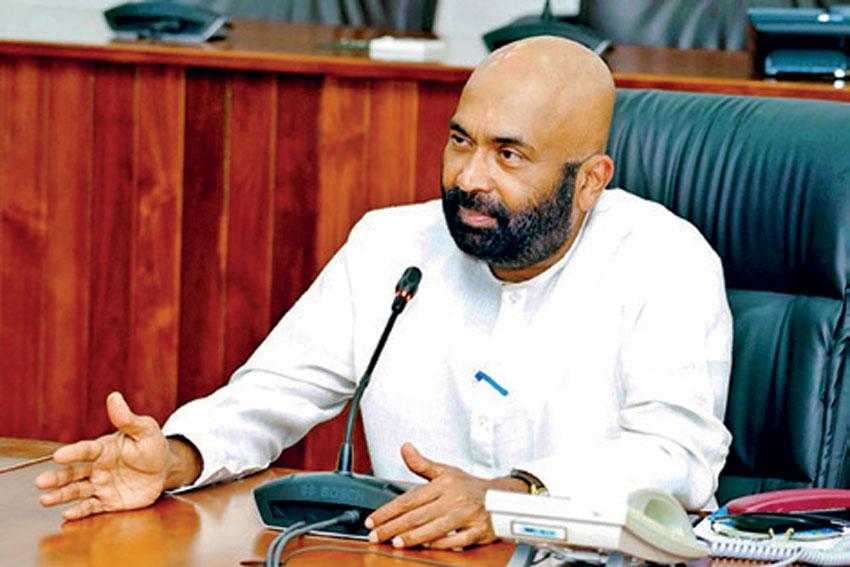 Pin
Ranjith Siyambalapiriya
Welfare payments will be provided under four categories, with specific time frames
The government will begin to provide relief to about two million families from July 1, under its welfare programme, with specific time frames, Finance State Minister Ranjith Siyambalapiriya said.
Accordingly, 400,000 families identified under the category of 'extreme poor' will be entitled to a monthly subsidy of Rs.15,000 for a period of three years. 
About 800,000 families identified under the category of 'poor' will receive Rs.8,500 per month for three years.
Another 400,000 families identified under the category of 'endangered' will receive Rs.5,000 a month, till March 31, 2024.
Siyambalapitiya said about 400,000 families under the 'transitional' category will receive monthly benefits of Rs.2,500 each, till December 31 of this year.
He also said Parliament has the power to increase the period during which these benefits are provided and the number of families included in it and it is the government's expectation to empower them during the relevant period.
According to a World Bank report released in 2019, about 12 percent of the people receiving benefits from the welfare programmes of the Sri Lankan government are higher income earners.
Siyambalaptiya said that after the list of subsidy beneficiaries is published, there would be opportunity to protest and file appeals. 
( Information from dailymirror.lk was used in this report. ALL RESPECT GOES TO ORIGINAL WRITER OF THIS ARTICLE. | Also if you have any problem of this article or if you need to remove this articles, please email here and we will delete this immediately. [email protected] )