---
The Power and Energy Ministry has decided to continue with the increased weekly fuel quota that was provided for the New Year season.
Minister Kanchana Wijesekera said the decision was taken after analyzing the fuel import, management, distribution and sales data.
A discussion was held at the progress review meeting of the Ceylon Petroleum Corporation (CPC) at the ministry yesterday. 
During the meeting, the fuel quotas, fuel cargo import plan, fuel distribution and the national fuel pass (NPP) system were discussed and reviewed.
The fuel quota had been increased for the New Year festive season and came into effect on April 4. Later, the ministry decided to continue with the increased fuel quota during the following week as well.
The fuel quota for passenger three-wheelers (special) has been increased from 10 to 15L, three-wheelers (general) from 5 to 8L, motorcycles from 4L to 7L, buses from 40L to 60L, cars from 20L to 30L, land vehicles from 15L to 25L, lorries from 50L to 75L, quadricyles from 4L to 6L, special purpose vehicles from 20L to 30L and vans from 20L to 30L. (Chaturanga Pradeep Samarawickrama)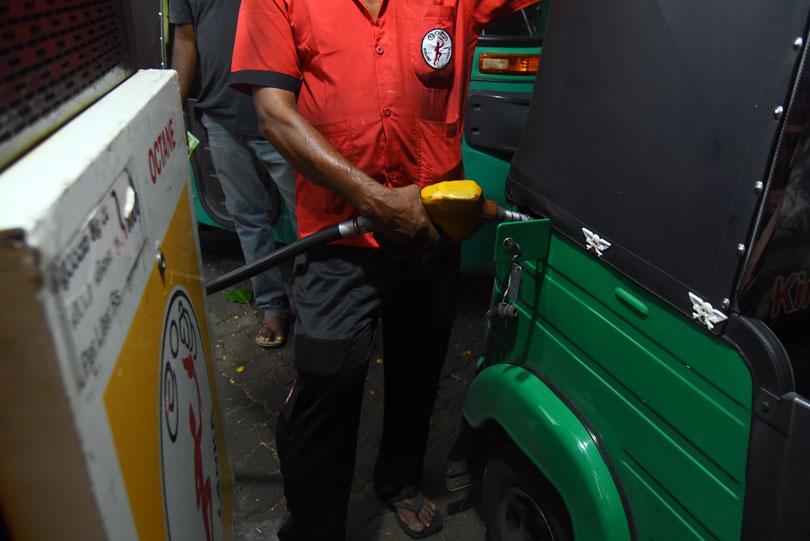 Pin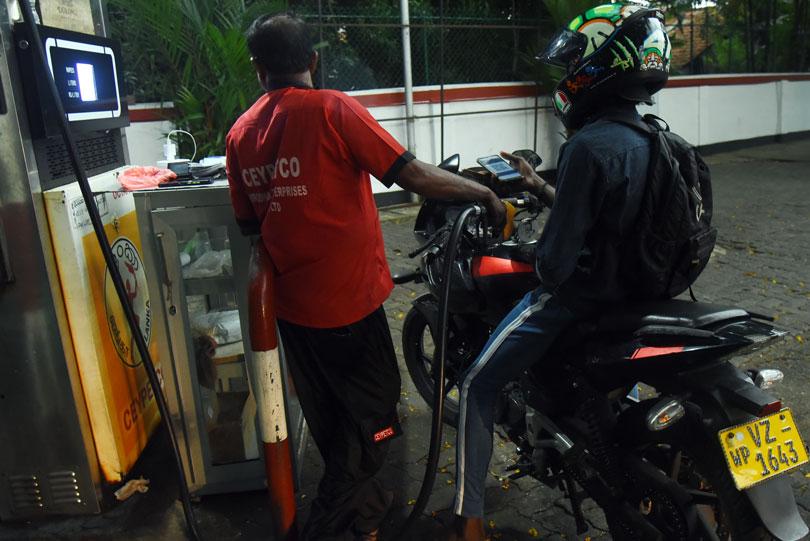 Pin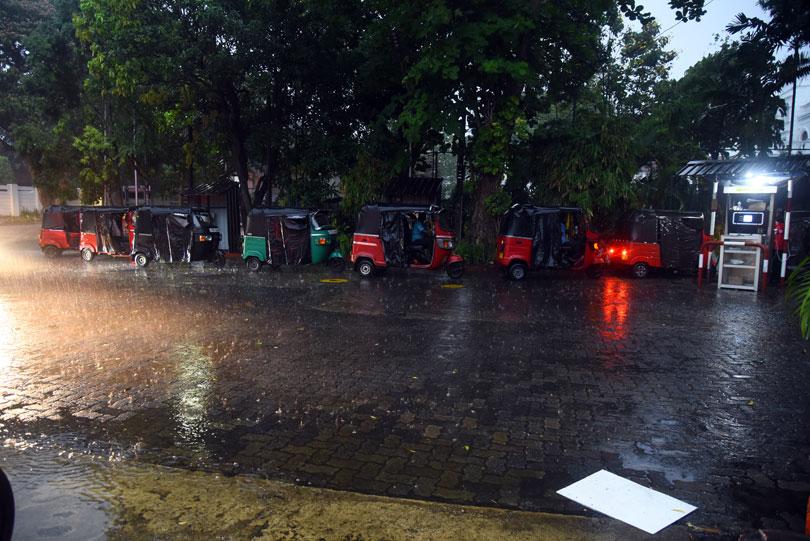 Pin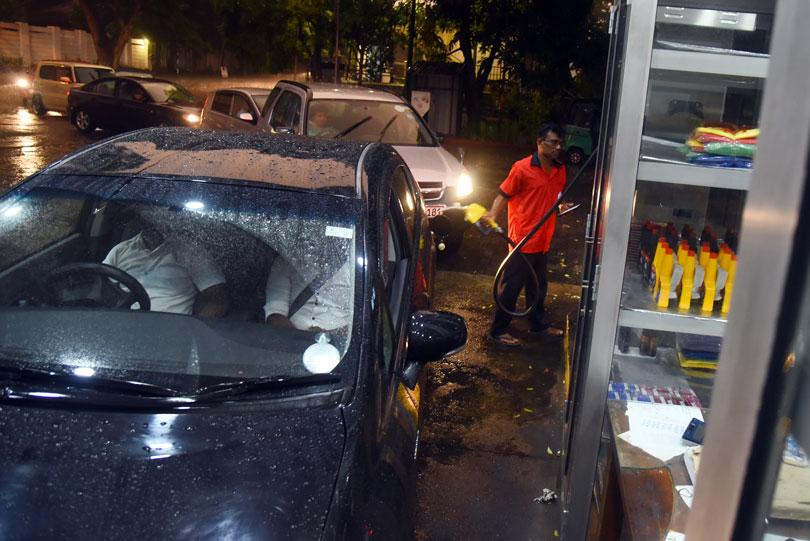 Pin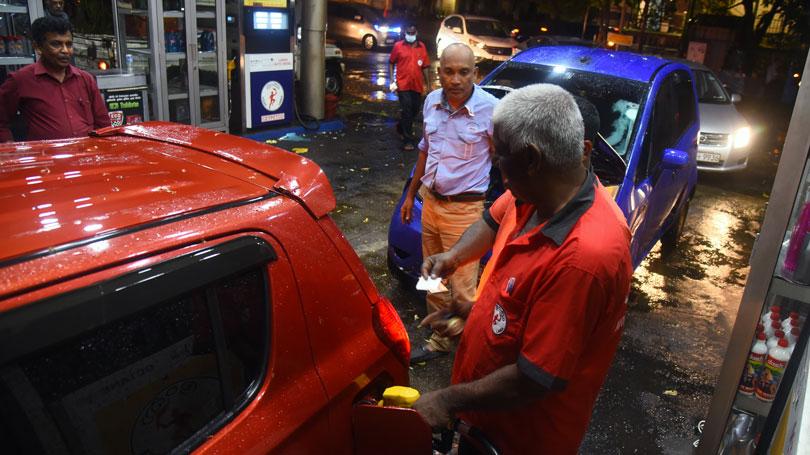 Pin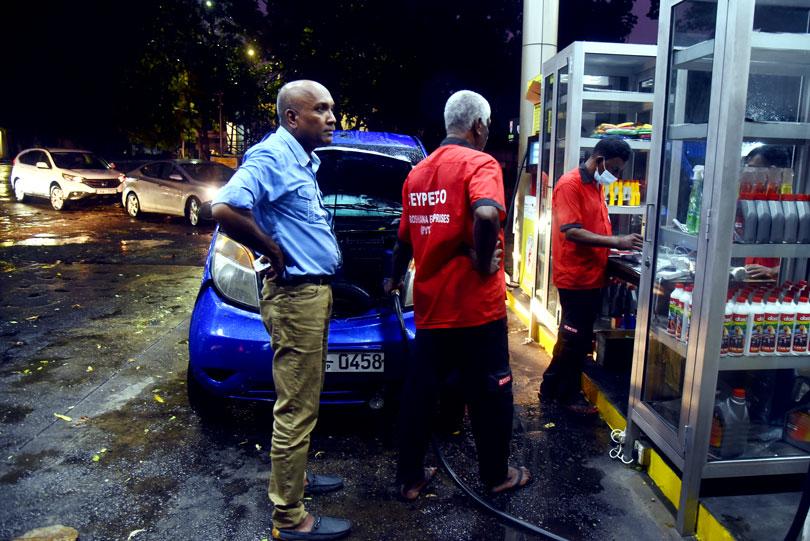 Pin
Pix by Pradeep Pathirana
( Information from dailymirror.lk was used in this report. ALL RESPECT GOES TO ORIGINAL WRITER OF THIS ARTICLE. | Also if you have any problem of this article or if you need to remove this articles, please email here and we will delete this immediately. [email protected] )