---
A stock of the special cannabis variety 'Kush' valued at around Rs. 84 million was taken into custody yesterday by a group of Customs officers at the Laksiri Cargo Terminal in Peliyagoda, the Customs Department said.
It said the Kush was found packed in the bottom of two wooden boxes sent to the country by a person living in Canada through the cargo service.
The Customs officers found 24 parcels of Kush weighing about 12 kilograms concealed in the false bottom of the two wooden cargo boxes.
A wharf clerk authorized by the owner of the goods had arrived to release these goods from Customs.
The wharf clerk was arrested by Customs along with the stock of drugs. (Chaturaga Pradeep Samarawickrama and T.K.G. Kapila)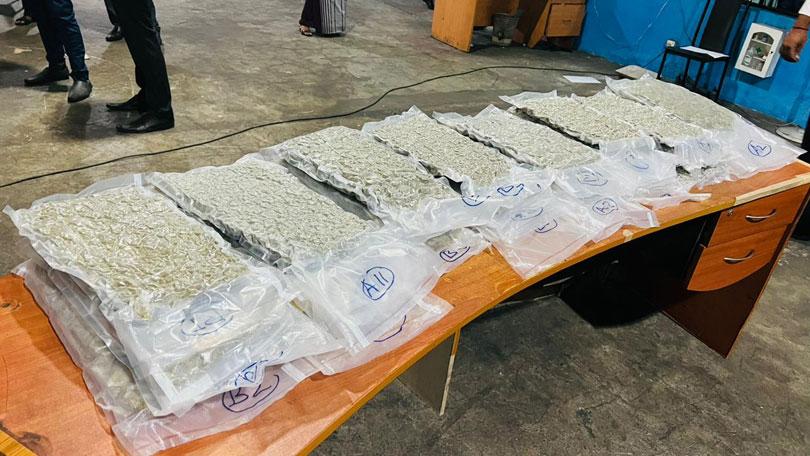 Pin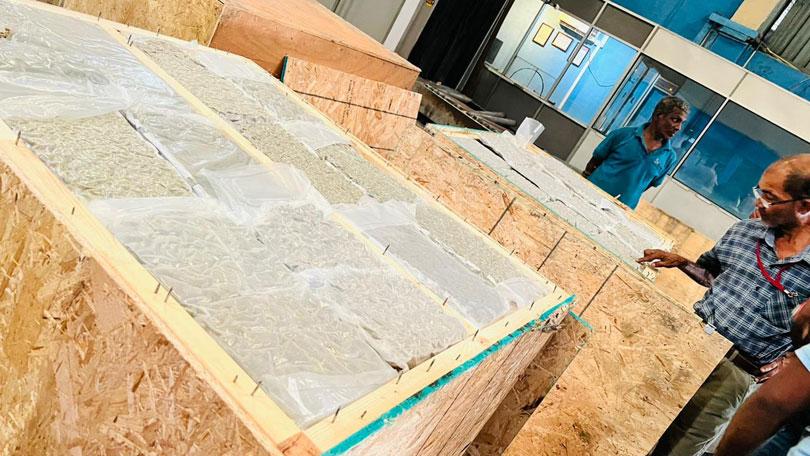 Pin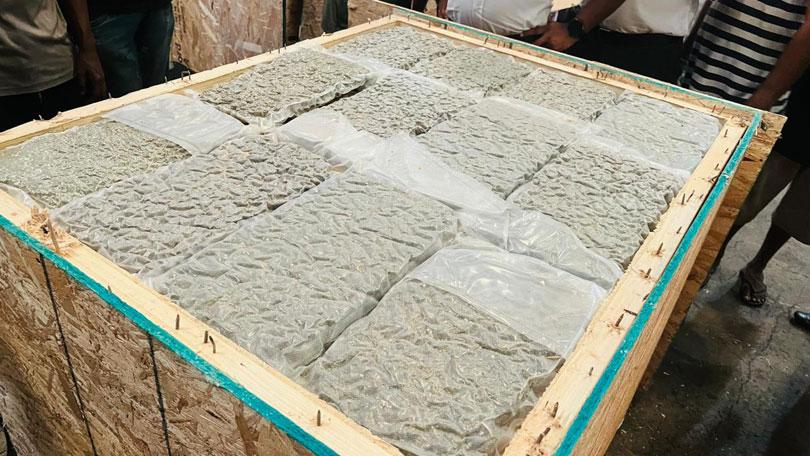 Pin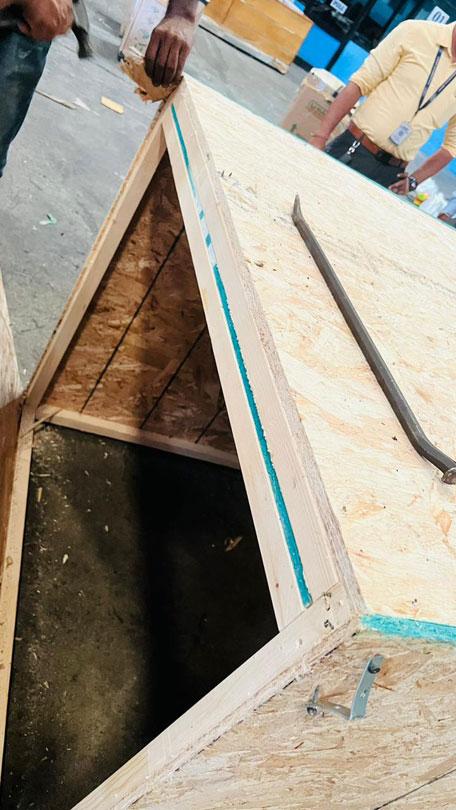 Pin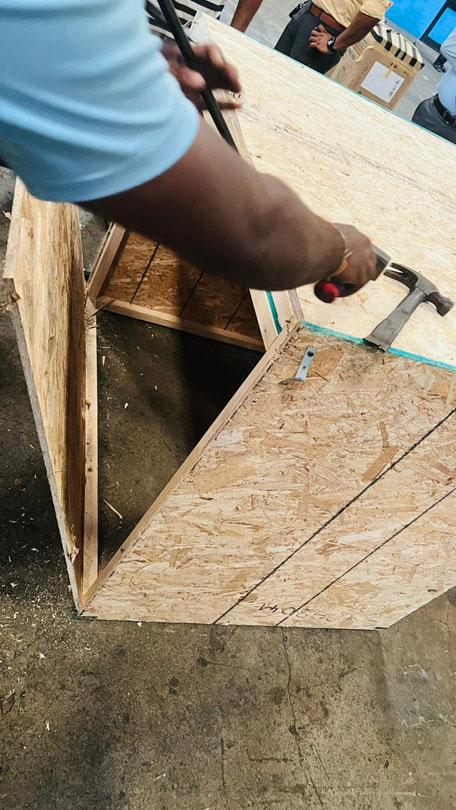 Pin
Pin
( Information from dailymirror.lk was used in this report. ALL RESPECT GOES TO ORIGINAL WRITER OF THIS ARTICLE. | Also if you have any problem of this article or if you need to remove this articles, please email here and we will delete this immediately. [email protected] )