---
The United States Agency for International Development (USAID) has agreed to develop and operate two battery-swapping stations for electric two-wheelers in Colombo.
Accordingly, the Sri Lanka Energy Program and Sling Mobility (Pvt) Ltd., signed a grant agreement on April 18 for the above.
The stations allow E-vehicle owners to quickly exchange empty batteries for fully charged ones and avoid the waiting time for charging.
The project will also recruit 20 new riders to pilot the deployment of e-bikes for delivery services in a timely, cost-saving, and environmentally safer manner. This one grant activity, within a larger group of grants, will assist in catalyzing the development of EV charging stations in the country.
"The United States and the American people are proud of our enduring and robust 75-year partnership with the people of Sri Lanka. We remain fully committed to supporting locally led initiatives to advance E-technologies that are critical to promoting the progress of a nation in an environmentally friendly and cost-effective way," USAID Mission Director Gabriel Grau said.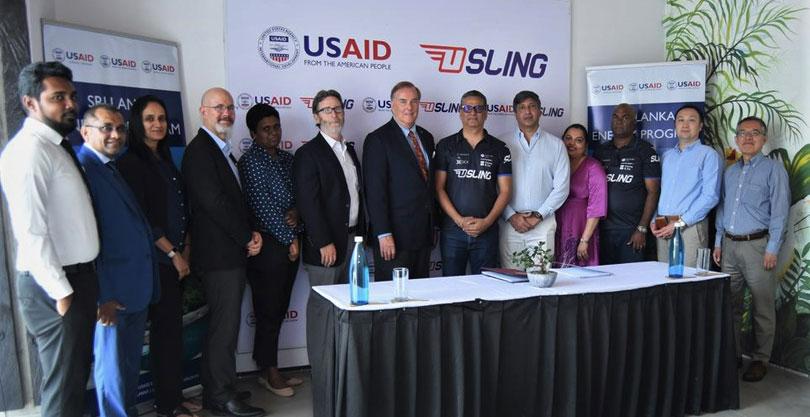 Pin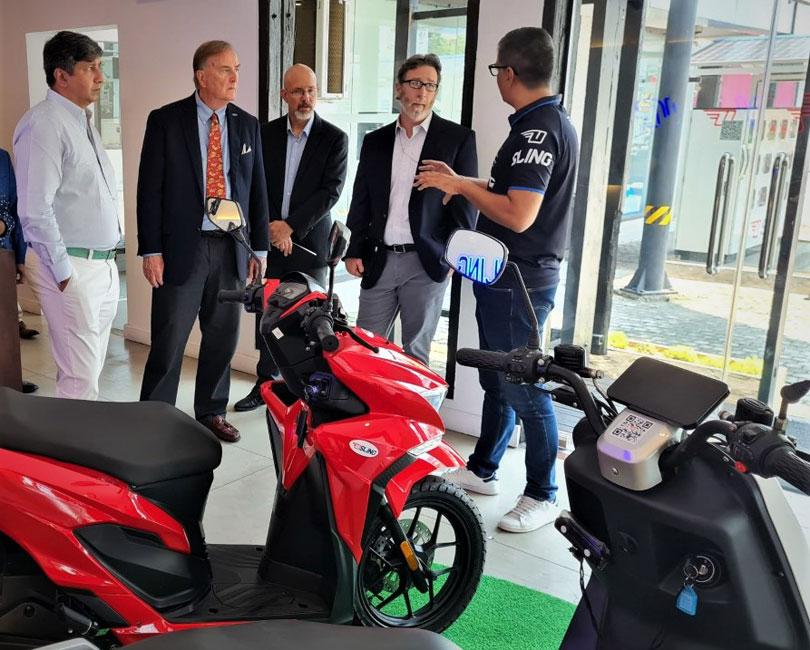 Pin
( Information from dailymirror.lk was used in this report. ALL RESPECT GOES TO ORIGINAL WRITER OF THIS ARTICLE. | Also if you have any problem of this article or if you need to remove this articles, please email here and we will delete this immediately. [email protected] )