---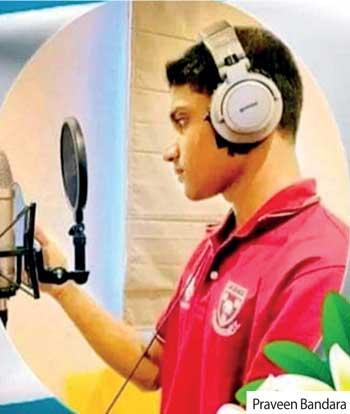 PinOrgans of a teenage boy who was declared brain dead has been donated with the permission of his family members to save the lives of several patients.   
Praveen Bandara, an Advanced Level student of Maliyadeva College Kurunegala, had met with a fatal motor accident while travelling with his mother and siblings. Praveen had been declared brain dead by the doctors upon admission to the intensive care unit, as he had serious injuries to his head. Praveen's mother had been killed in the accident while his sibling sustained injuries.   
The teenager's father had agreed to donate Praveen's heart, lungs, liver, kidneys and corneas to save several other patients. Last week, a team of specialist surgeons performed transplant surgeries, after a brain dead teenager's family donated his organs to save seven other patients.     
( Information from dailymirror.lk was used in this report. ALL RESPECT GOES TO ORIGINAL WRITER OF THIS ARTICLE. | Also if you have any problem of this article or if you need to remove this articles, please email here and we will delete this immediately. [email protected] )