---
The Dawoodi Bohra Community in Sri Lanka, on Saturday, hosted an Iftar and dinner ceremony for several Muslim representatives to commemorate Islam's holiest month of Ramazan. The event comprised of recitations of the Quran and Islamic hymns, followed by a traditional Bohra cuisine. 
The event was attended by Foreign Minister Ali Sabry, Muslim Parliamentarians, members of local government, scholars, Ambassadors, diplomats, business leaders and several other individuals. 
President of the Dawoodi Bohra Community in Sri Lanka, Ibrahim Zaini, read out a keynote message of prayer and peace sent by the Leader of the worldwide Dawoodi Bohra Community, His Holiness Syedna Mufaddal Saifuddin, which said that throughout the year and especially during the holy month of Ramadan, it was His Holiness' counsel to members of the Dawoodi Bohra community – wherever they were in the world – to help the less fortunate, however possible. 
"As the world faces a slew of challenges, from war to refugee crises to climate change, we must convert our quiet moments of gratitude into a determined resolve to help others who are less fortunate," His Holiness said in his statement which was read by Zaini. 
"During this sacred month, it brings me great joy in knowing that members of the Dawoodi Bohra community in Colombo have come together with friends, neighbours, and local officials in a show of gratitude for our common humanity and the ties that bind us together. I pray that we continue to find solace and comfort in conversation and dialogue with one another, and that together with gratitude, kindness, and love we forge ahead in our responsibility to make the world a better place for future generations," His Holiness added.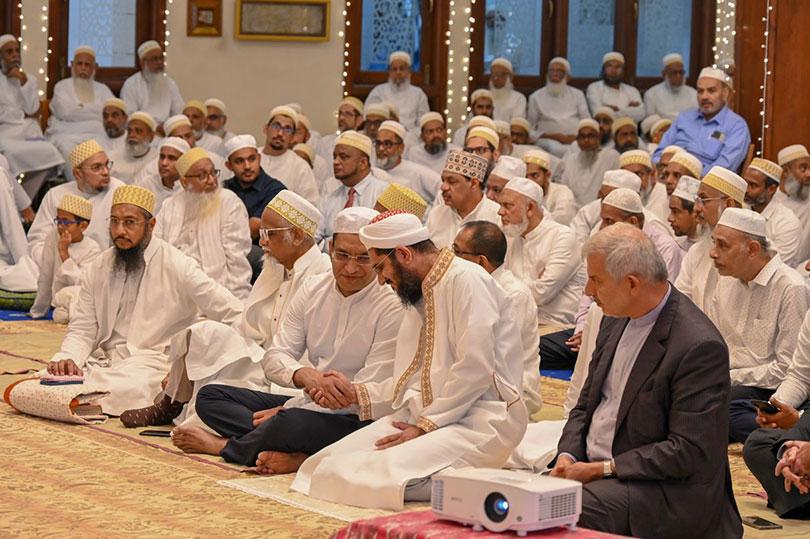 Pin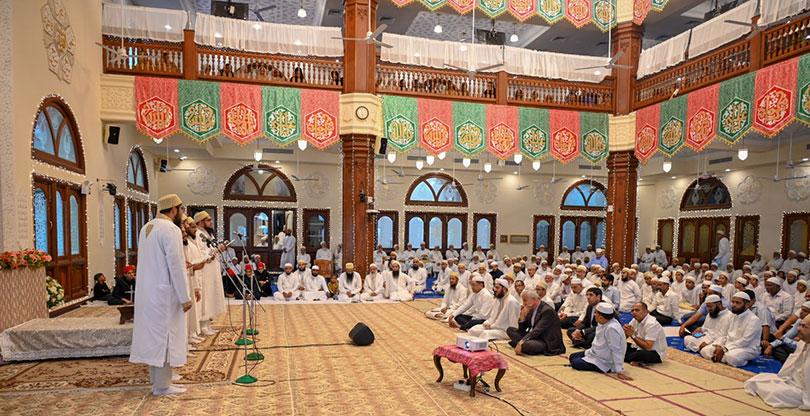 Pin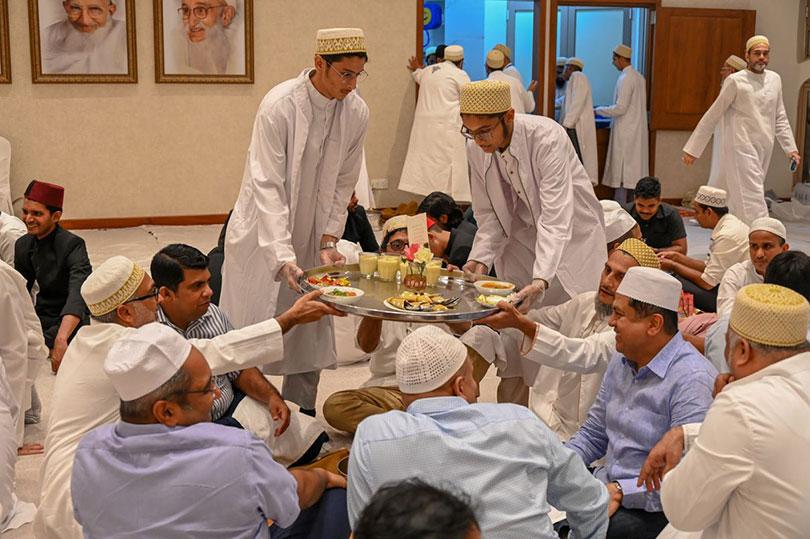 Pin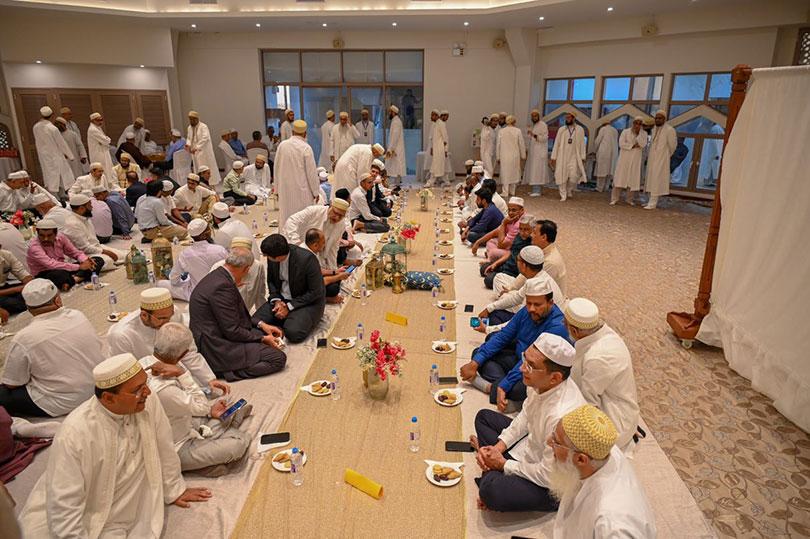 Pin
( Information from dailymirror.lk was used in this report. ALL RESPECT GOES TO ORIGINAL WRITER OF THIS ARTICLE. | Also if you have any problem of this article or if you need to remove this articles, please email here and we will delete this immediately. [email protected] )