---
Two months after increasing the electricity tariff, the electricity demand had decreased by about 20%, Public Utilities Commission of Sri Lanka (PUCSL) Chairman Janaka Ratnayake said.
Addressing the media, he said that owing to the decline in power usage, there would be an issue reaching the magnitude of envisaged income by the Ceylon Electricity Board (CEB).
"The CEB had said 47GWh would be consumed during March, but the truth is that the consumption showed 41 GWh during March. That was because the PUCSL said that increasing the electricity tariff by 75% would not be applicable, and it has now been proven," Ratnayake said.
If the situation continues, the CEB will not be able to reach its anticipated revenue target, he said.
But the PUCSL had earlier said that increasing the electricity tariff by a higher percentage would not be a good sign for the CEB. They would have taken a decision to protect their low-income consumers.
"The increase in electricity tariffs had a particularly negative impact on low-income consumers whose usage ranging between 30 and 90 units,  had caused a decline in demand," Ratnayake said. (Chaturanga Pradeep Samarawickrama)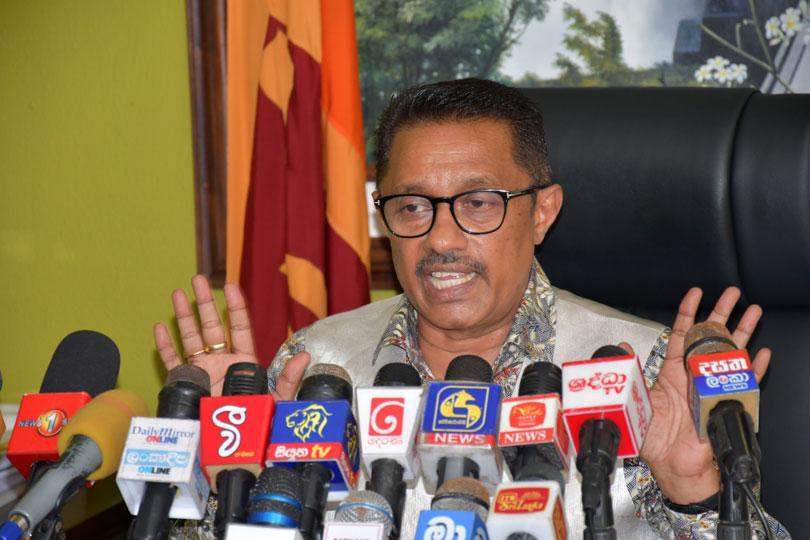 Pin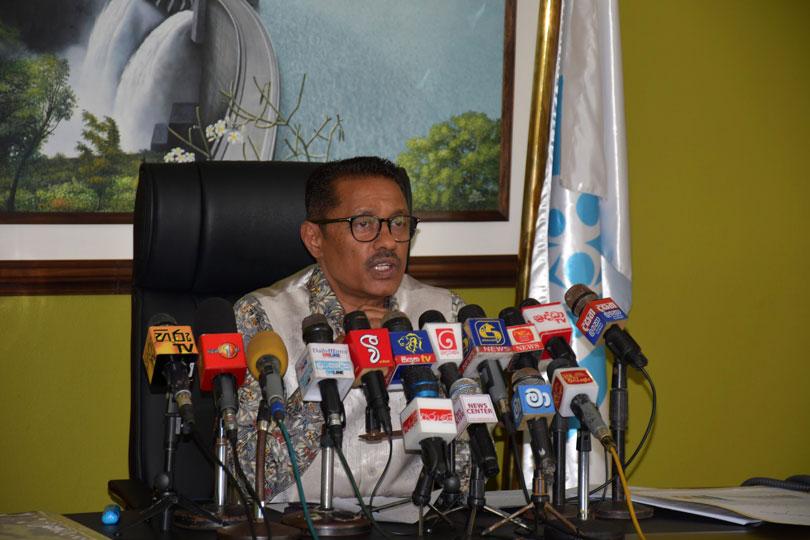 Pin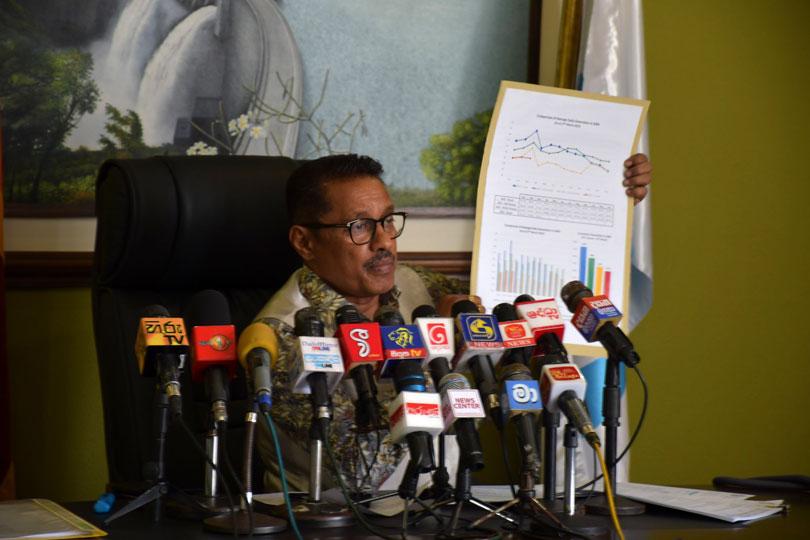 Pin
( Information from dailymirror.lk was used in this report. ALL RESPECT GOES TO ORIGINAL WRITER OF THIS ARTICLE. | Also if you have any problem of this article or if you need to remove this articles, please email here and we will delete this immediately. [email protected] )