---
The bus fares would be reduced by 12.9 percent from midnight tomorrow in the wake of fuel price reduction, ministry sources said.
The ministry announced earlier that the minimum fare would be reduced to Rs. 30 from Rs. 35.
The bus revision would apply to all private and CTB buses.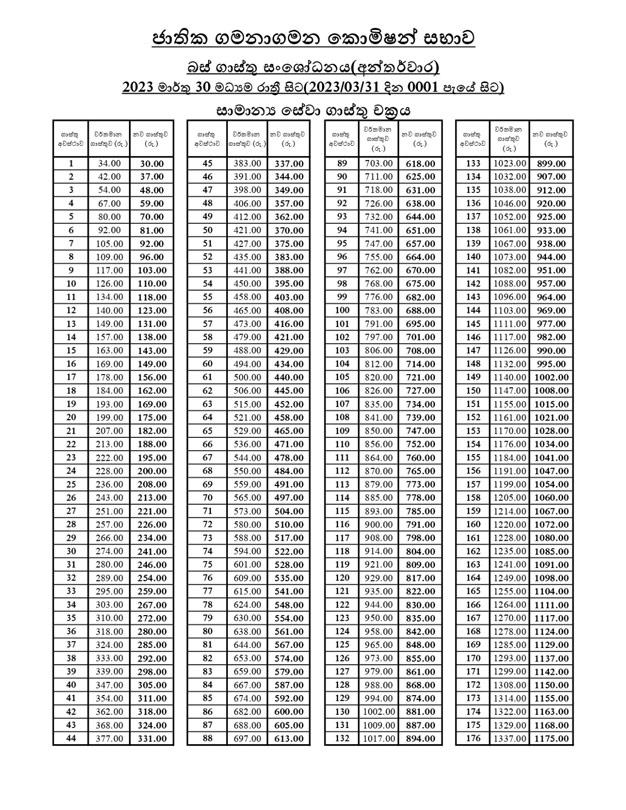 Pin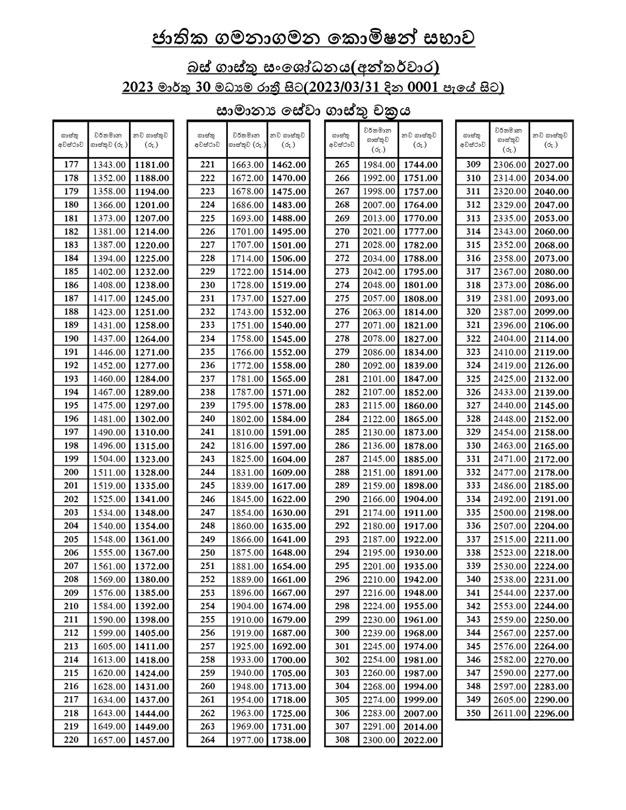 Pin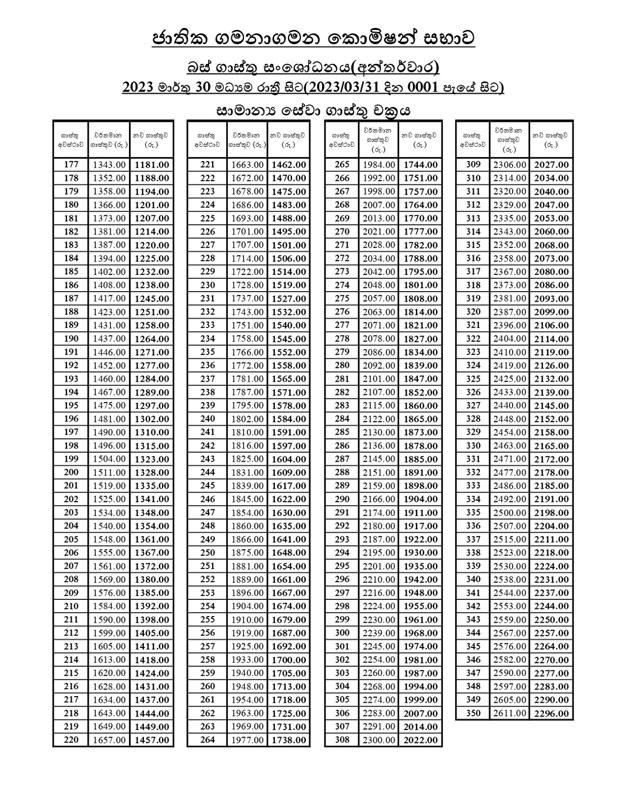 Pin
( Information from dailymirror.lk was used in this report. ALL RESPECT GOES TO ORIGINAL WRITER OF THIS ARTICLE. | Also if you have any problem of this article or if you need to remove this articles, please email here and we will delete this immediately. [email protected] )