---
The initial program to launch STEAM (Science, Technology, Engineering, Arts, and Mathematics) education for the local education sector will be introduced, and the official program will be launched on Friday (March 31), in the Western Province at the Town Hall, Colombo, the Education Ministry said.
Addressing the media yesterday, Minister Susil Premajayantha said the program will commence at 8.30 am and continue until 12.30 pm.
In line with the main event, the program will be held at eight centers in the remaining provinces at the same time using the zoom technology.
The current education system, both secondary and tertiary is not based on science or technology, the minister said.
"The country's education system failed to change after the second industrial revolution and the third industrial revolution in information technology. We need to be prepared for the fourth digital revolution. We have had many syllabi changes, but governments could not bring reforms to the education system," Minister Premjayantha said.
A program for international student assessment (PISA) is the Organization for Economic Co-operation and Development's program.
PISA measures 15-year-olds' ability to use their reading, mathematics, and science. STEM education was introduced two decades ago, with more than 90 countries following and witnessing success, such as Singapore, Finland, and Vietnam. Unfortunately, we do not have it. In the near future, the country's education system will see changes in this area," he said. "Our present education system has no space for innovation. Innovation cannot be just a subject for a student who has performed poorly at the ordinary-level examination or as an advanced-level subject," he added.
While adding arts and social studies to the education system, the ministry decided to add the arts subjects to STEAM education, the minister added. (Chaturanga Pradeep Samarawickrama)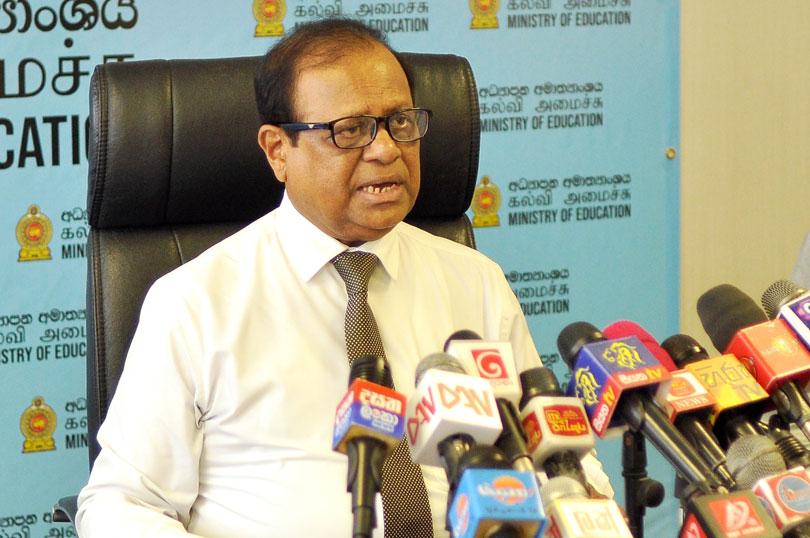 Pin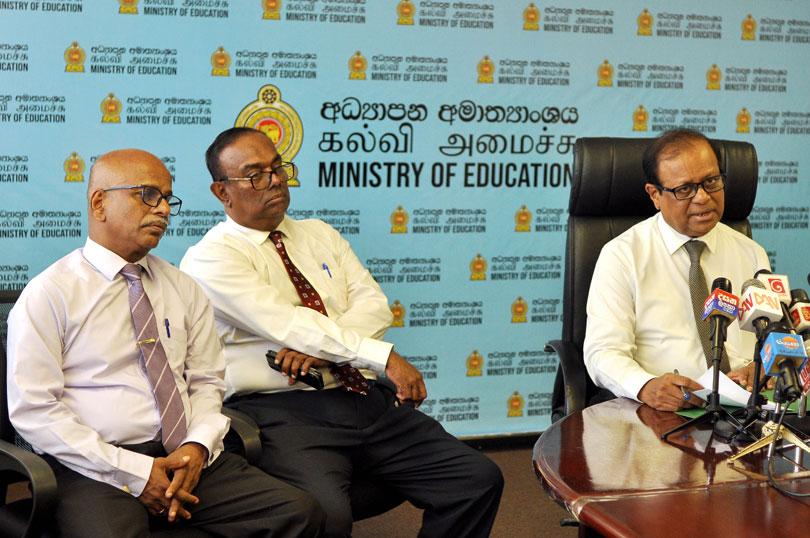 Pin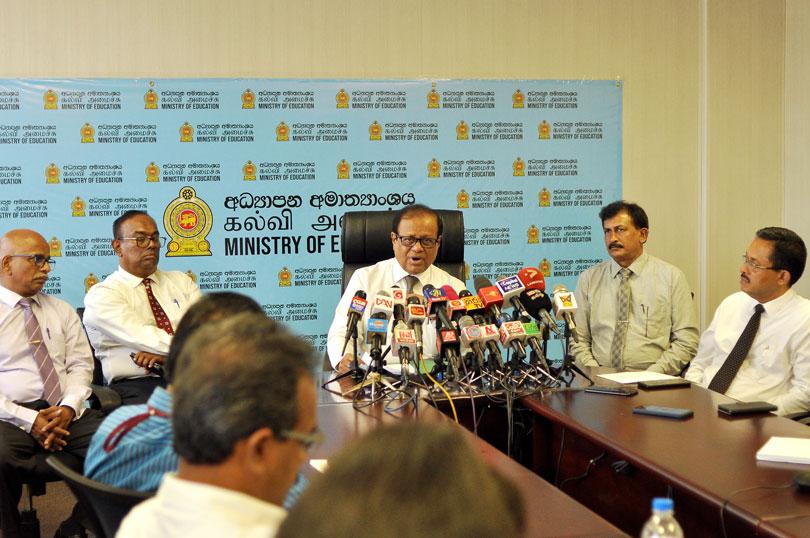 Pin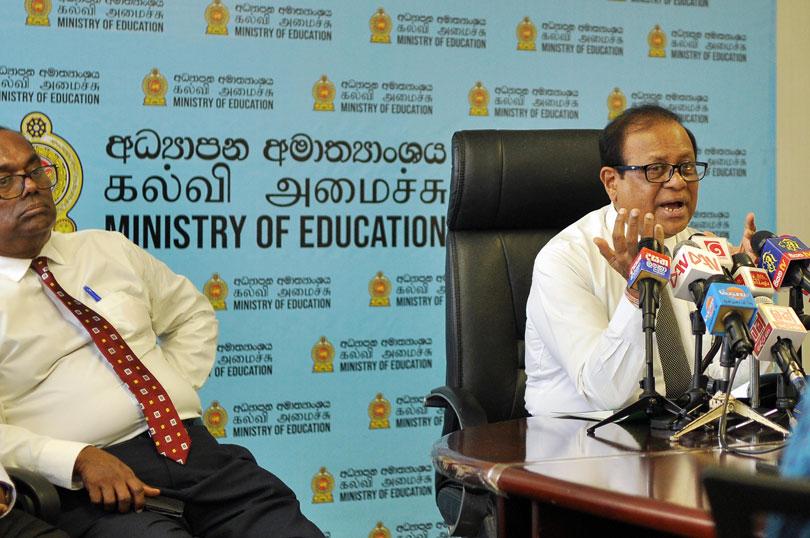 Pin
Pix by Nisal Baduge
( Information from dailymirror.lk was used in this report. ALL RESPECT GOES TO ORIGINAL WRITER OF THIS ARTICLE. | Also if you have any problem of this article or if you need to remove this articles, please email here and we will delete this immediately. [email protected] )