A self-described "classical Liberal", Matt Kean copped flack from left and right during vigorous spells as treasurer and minister for the environment.
By withdrawing from the Liberal leadership race, the party's deputy leader vacates the field to at least four candidates who present a mix of factional support.
While speculation is rife in the party that Kean will consider a switch to federal politics, he's said today that family comes first and, politically, he's concentrating on representing his Hornsby electorate.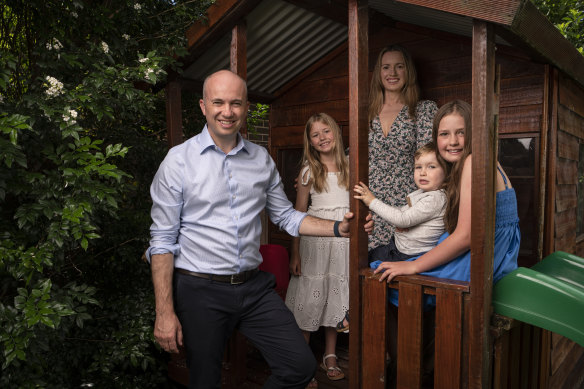 A polarising figure within the Liberals, Kean has been unafraid to criticise the federal party over its lack of action on climate change and other policies, as well as the right-wing factions of the state party.
He earned the ire of the right-wing "Sky after-dark" commentators, who call him "Green Kean" and blame him for all the Liberals' woes in NSW. But conservationists have also criticised his environmental credentials.
Here is Matt Wade's interview Kean from the election campaign trail.
( Information from politico.com was used in this report. Also if you have any problem of this article or if you need to remove this articles, please email here and we will delete this immediately. [email protected] )