---
According to a recent assessment conducted by Verité Research, 93% of policies introduced by Sri Lankan government MPs in 2022 pertaining to health, agriculture and power have no record of implementation. The results reveal the "closed culture" and lack of accountability present within the government.
Verité Research tracked 15 cabinet decisions and proposals introduced in Parliament by government MPs, spanning across the three areas stated prior. These policy areas were selected on the basis that the crisis was most visible and burdensome to citizens through, shortages of essential medicine, shortages/prices hikes of essential food and lengthy power cuts.
Information was requested via the Right To Information (RTI) Act No. 12 of 2016, which guarantees citizens the right to ask for information from public authorities.
Of 9 agencies responsible for the implementation of the 15 proposals, just 3 agencies responded to the RTI requests and only one agency provided relevant information that was sufficient to assess the implementation of the proposals. This is particularly concerning given that in September 2022, the Secretary to the President, Saman Ekanayake, informed all Ministry Secretaries that it is their prime responsibility to work for the convenience of the public and that it is mandatory to create efficient response systems in all ministries and government institutions. 
In previous years, Verité Research has highlighted that 'lack of accountability' is a major and consistent feature of government policymaking through it's 'Budget Promises' series (can be accessed via https://dashboards.publicfinance.lk/budget-promises/). Particularly in the context of the current crisis, accountability regarding the use and effectiveness of tax payer money is a critical step to building public trust and a sustainable economic recovery. For information about the 15 proposals tracked, responsible agencies and other findings, visit www.publicfinance.lk.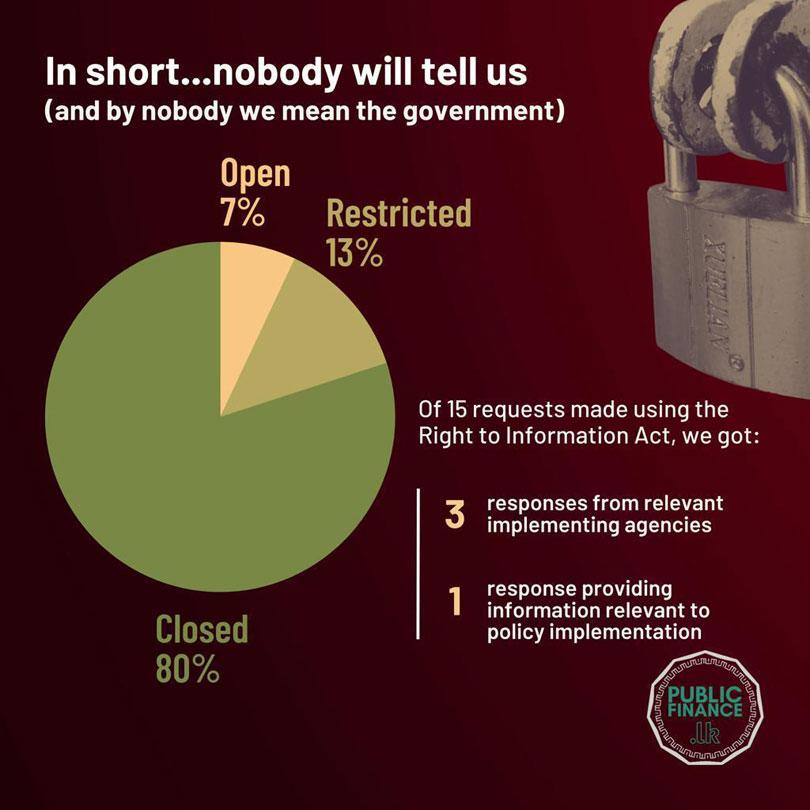 Pin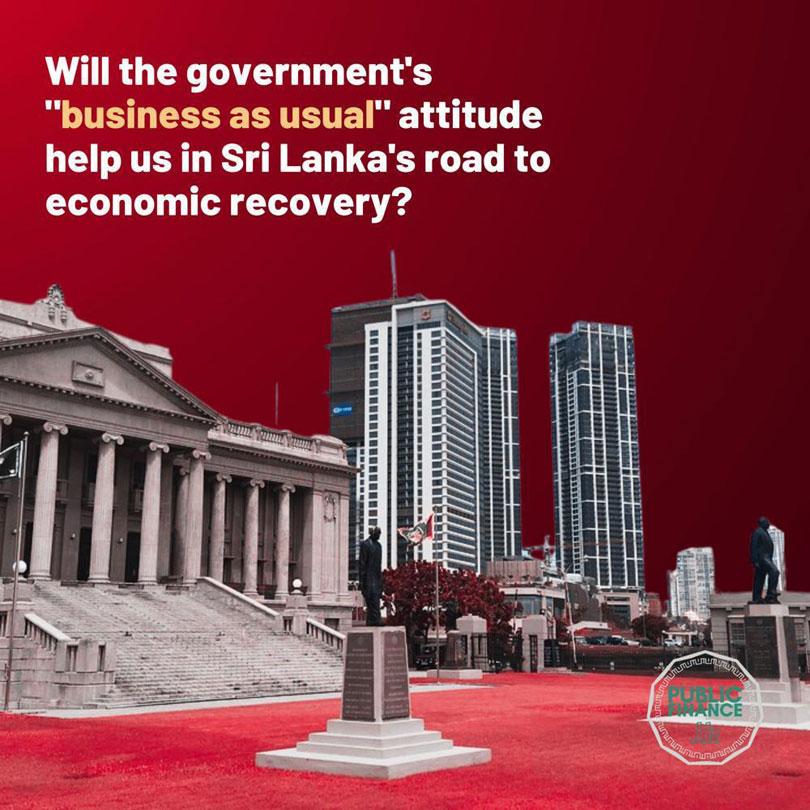 Pin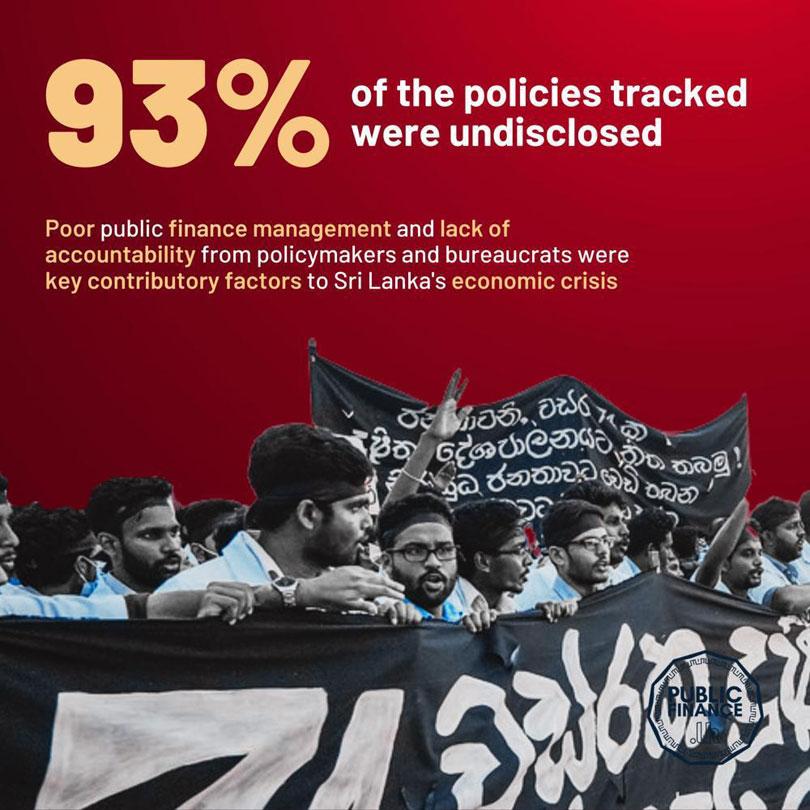 Pin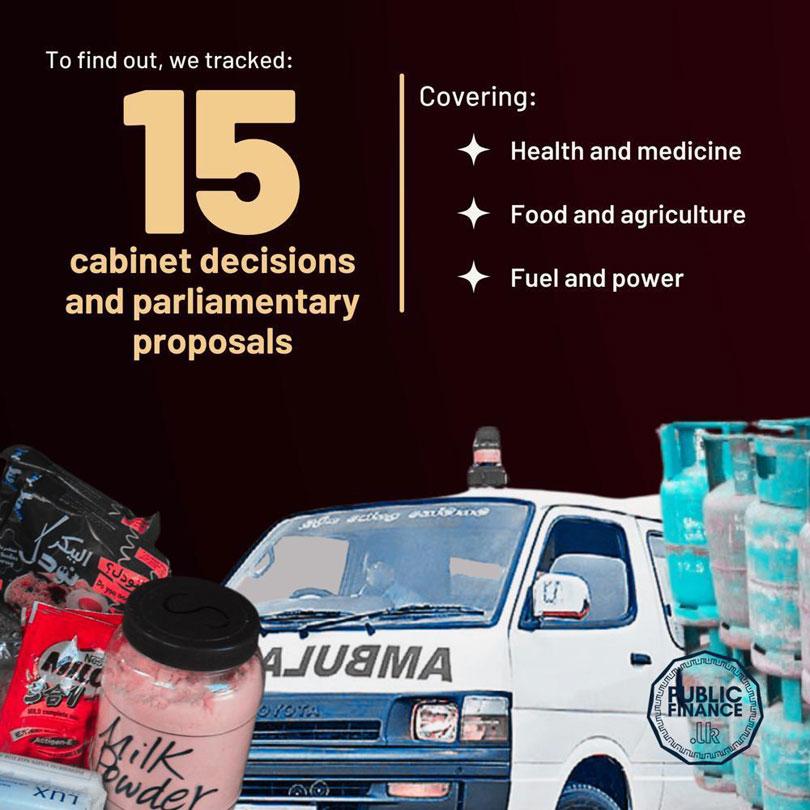 Pin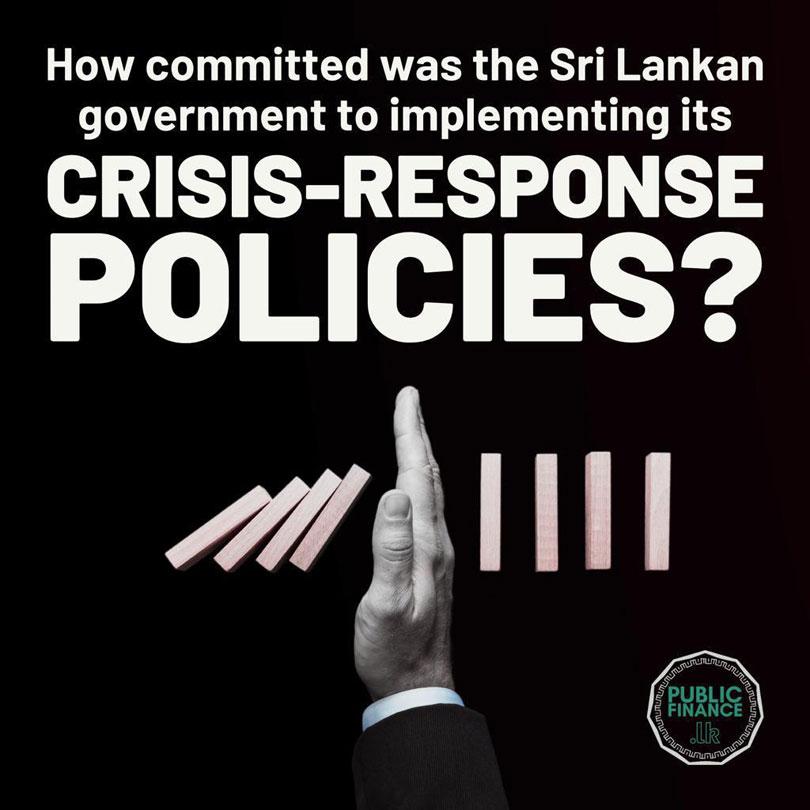 Pin
( Information from dailymirror.lk was used in this report. ALL RESPECT GOES TO ORIGINAL WRITER OF THIS ARTICLE. | Also if you have any problem of this article or if you need to remove this articles, please email here and we will delete this immediately. [email protected] )