---
President Ranil Wickremesinghe today said that he would not allow school children to be taken hostage by various groups and he would declare schools as an essential service if the teacher issues are not solved soon.
Addressing a national ceremony of the distribution of free textbooks and uniforms to schoolchildren held at the Colombo Sanghamitta Girls' College this morning, Wickremesinghe said education had the same importance as the economy of the country and he would not allow any groups to misuse it. 
"The parents are trying to give their children a better future. Those effort must be the government's first priority," Wickremesinghe said. 
"The main responsibility of providing education in schools lies with the school principal. They are being trained by the Education Ministry. As a result, the government must develop a genuine educational procedure, which will be provided in schools," Wickremesinghe said.
"The IMF plans were presented yesterday to create a new economy in the country. That economy will create jobs for the future, and it will be done by the Treasury and the Finance Ministry. Education is a model that should come from the school. The principals and teachers of the school should be an example," the President said.
A school cannot be separated from the actions of its principal and teachers, the President said.(Chaturanga Pradeep Samarawickrama)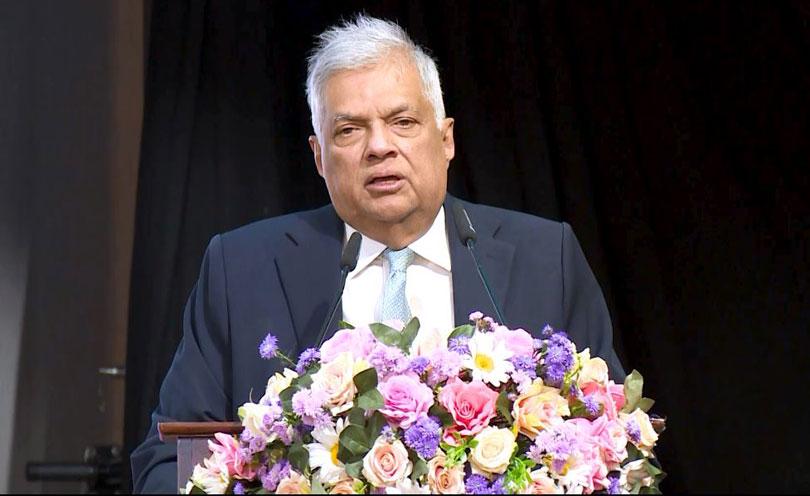 Pin
( Information from dailymirror.lk was used in this report. ALL RESPECT GOES TO ORIGINAL WRITER OF THIS ARTICLE. | Also if you have any problem of this article or if you need to remove this articles, please email here and we will delete this immediately. [email protected] )