---
A research team in Sri Lanka was successful in identifying two new species of geckos that are endemic to Sri Lanka in the isolated Misty Mountains.
The new gecko species have been named Jayaweera's Day Gecko (Cnemaspis jayaweerai) and Nanayakkara's Day Gecko (Cnemaspis nanayakkarai).
"Sri Lanka is a hotspot for Cnemaspis Day Geckos, with 40 currently known species with 100% endemism," one researcher said.
These gecko species are reported from Galgiriya Mountain, in the Kurunegala District, Ampara District, and Ethagala Mountain, in the Ampara District.
"These new species were recorded from granite caves within forested areas in isolated mountains in the dry bioclimatic zone (Point-endemics). Both new species are microhabitat specialists with narrow niches limited to humid, cool, canopy-shaded granite caves and old buildings associated with granite caves, where they are camouflaged by their cryptic morphology and body colouration," a report by the researchers said.
Both species are classified as "critically endangered" (CR) under the IUCN Red List criteria.
The Jayaweera's day gecko has been identified by researchers in the vicinity of the Ethagala Kanda forest reserve in the Ampara district by a senior member and former president of the Young Zoologists' Association (YZA) of Sri Lanka, Shanthasiri Jayaweera.
The species named Nanayakkara's day gecko was identified from the Galgiriya Forest Reserve in the intermediate climate zone of Kurunegala District by a senior instructor of the reptile study group, the Young Zoologists' Association (YZA) Ananda Lal Nanayakkara.
A group of local and foreign reptile experts, including Suranjan Karunaratne, Kanishka Ukuwela, Anslam de Silva, Majintha Madawala, Madhava Botheju, Dinesh Mahagage, Eran Bauer and Nicolo Poirkov, participated in this research.
The major threats for these new species are habitat loss due to the expansion of commercial-scale agriculture, illicit forest encroachments, and forest fires. 
"We recommend that authorities take immediate conservation action to ensure the protection of these forest areas and their buffer zones soon," the researchers said. (Chaturanga Pradeep Samarawickrama)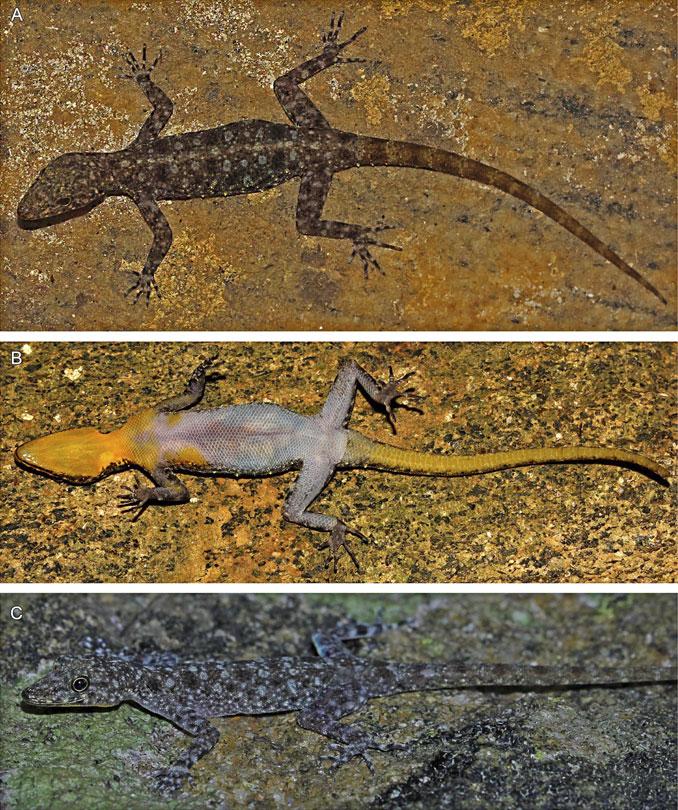 Pin
Jayaweera's Day Gecko (Cnemaspis jayaweerai)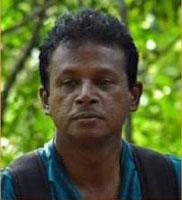 Pin
Shanthasiri Jayaweera.
---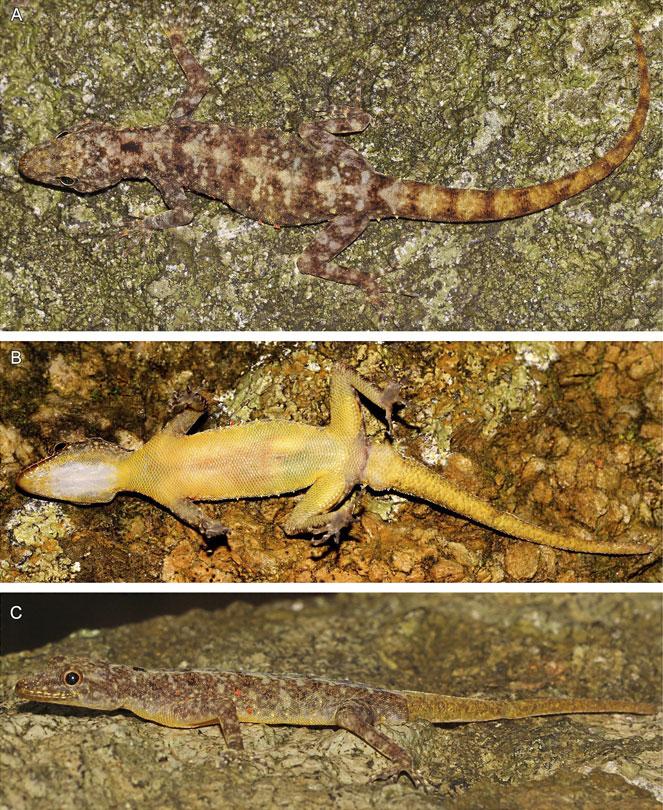 Pin
Nanayakkara's Day Gecko (Cnemaspis nanayakkarai)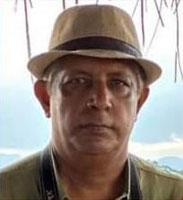 Pin
Ananda Lal Nanayakkara
( Information from dailymirror.lk was used in this report. ALL RESPECT GOES TO ORIGINAL WRITER OF THIS ARTICLE. | Also if you have any problem of this article or if you need to remove this articles, please email here and we will delete this immediately. [email protected] )