---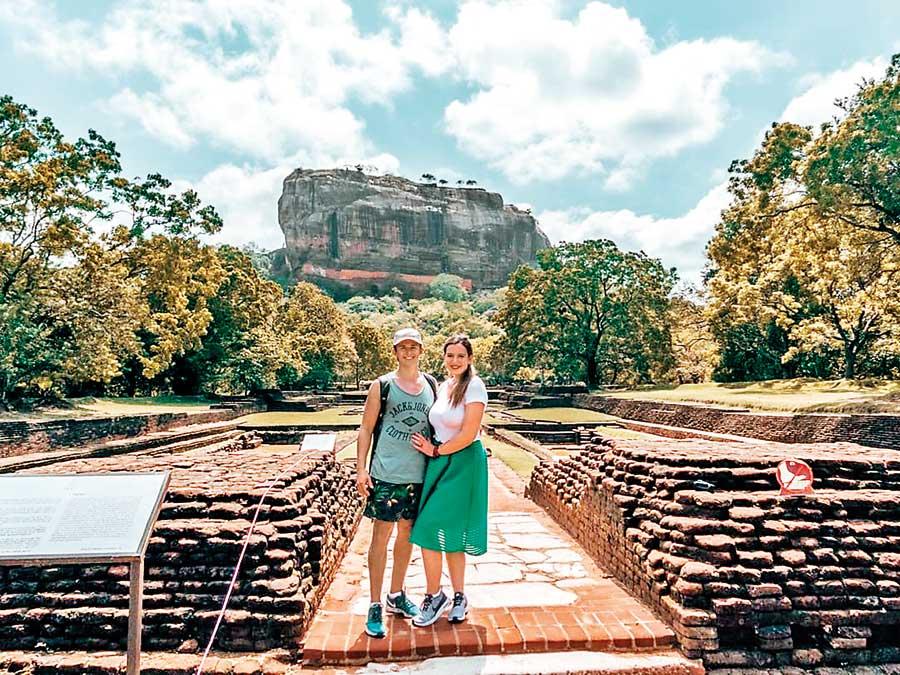 Pin
Sri Lanka received US$ 169.9 million from the tourism trade in February, slightly up from US$ 169.4 million in the same month, a year ago.
Tourism industry got off to an encouraging start in 2023 with over 210,000 tourists visiting the country in the first two months, bringing in a cumulative US$ 331.7 million in earnings from the trade. 
Sri Lanka lost at least US$ 9.0 billion from tourism in 2020 and 2021 due to the pandemic, which contributed directly to the foreign currency crunch the country had to face.  
The future prospects for the industry remain bright as the arrival numbers are picking up every week. Data showed that Sri Lanka had received over 30,000 tourists in the first week of March alone with Chinese visitors returning to the top 10 source markets.China reopened its borders in the first week of January after three years of border closures and lockdown measures. 
( Information from dailymirror.lk was used in this report. ALL RESPECT GOES TO ORIGINAL WRITER OF THIS ARTICLE. | Also if you have any problem of this article or if you need to remove this articles, please email here and we will delete this immediately. [email protected] )