---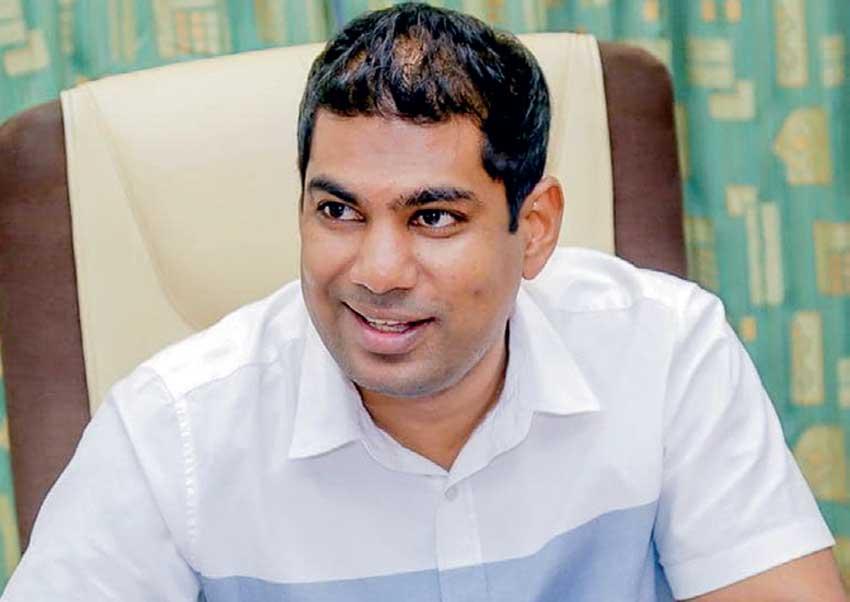 Pin
Kanchana Wijesekera
25% salary increment to be offered every three years
Min. secretary instructed to kick off process to terminate collective agreement
The loss-making state-owned entities in the power and energy sector will not receive incentives and will see limitations in their pay upgrades going forward.
The workforce of the Ceylon Electricity Board (CEB) and Ceylon Petroleum Corporation (CPC) will have their benefits scrapped.
Power and Energy Minister Kanchana Wijesekera said the annual bonuses, allowances and other benefits would not be continued. However, a salary increment of 25 percent would be offered every three years, he said in an update on Twitter last evening.
Wijesekera shared that the collective agreement entered into with the trade unions of the CEB and CPC would not be continued.
"I have instructed Secretary to the Min of Power & Energy to commence the process to terminate them (agreements)," tweeted Wijesekera.
Towards the end of February, the Ceylon Electricity Board Trade Union Unity launched a strike over several issues, which included demanding annual bonuses and medical payments, which were not paid in 2022 and 2021.
Efforts are underway to restructure the CEB and CPC, which have employees far in excess.
( Information from dailymirror.lk was used in this report. ALL RESPECT GOES TO ORIGINAL WRITER OF THIS ARTICLE. | Also if you have any problem of this article or if you need to remove this articles, please email here and we will delete this immediately. [email protected] )