---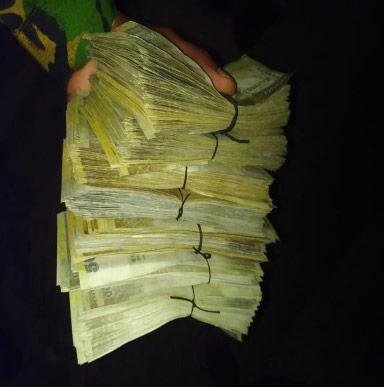 PinThe Special Task Force of Police (STF) has arrested an individual from Trincomalee for printing Rs. 5,000 counterfeit notes during a raid at Devipuram in Pudukuduirippu.
Police said the raid was conducted following a tip-off received by STF Mullaitivu camp and the suspect was arrested with 500 counterfeit notes of Rs. 5,000. Police also seized a printing machine.
The counterfeit bills were printed with serial numbers R/253 673053, R/ 200 655779 and R/247 444625.
The 40-year-old suspect was handed over to the Pudukuduirippu Police to be produced in the Mullaitivu Magistrate's Court. (Darshana Sanjeewa Balasuriya)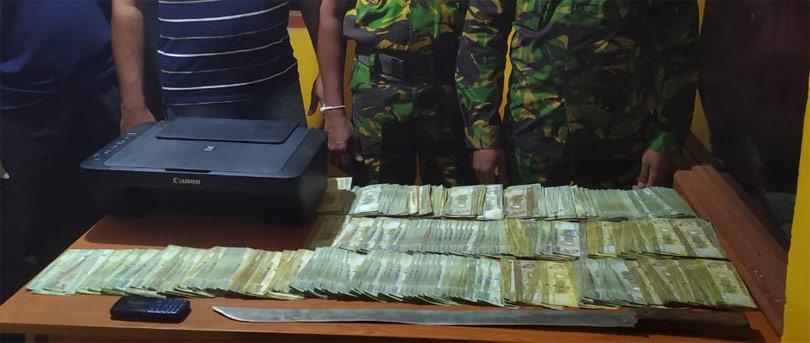 Pin
( Information from dailymirror.lk was used in this report. ALL RESPECT GOES TO ORIGINAL WRITER OF THIS ARTICLE. | Also if you have any problem of this article or if you need to remove this articles, please email here and we will delete this immediately. [email protected] )