---
To coincide with the 75th Independence Day celebrations, President Ranil Wickremesinghe, in his capacity as the Commander-in-Chief of the Armed Forces, awarded the prestigious Vishishta Seva Vibhushanaya (VSV) decoration that recognizes unblemished service to 77 senior officers of the three armed forces during a dignified ceremony at the President's House in Kandy.
During the ceremony, Chief of Staff, General Shavendra Silva also received the Independence Day medal which make him as the military officer to have recieved highest number of prestigious medals in the history of Sri Lanka's armed forces.
The Vishishta Seva Vibhushanaya medal is a special award and is awarded only to officers of the rank of Lt. Col. and above in the Army and officers holding similar ranks in the Navy and Air Force who have at least 25 years of continuous service and an unblemished service record.
General Silva currently holds a total of 20 different prestigious medals.  He received VSV medal in 2015.(Darshana Sanjeewa Balasuriya)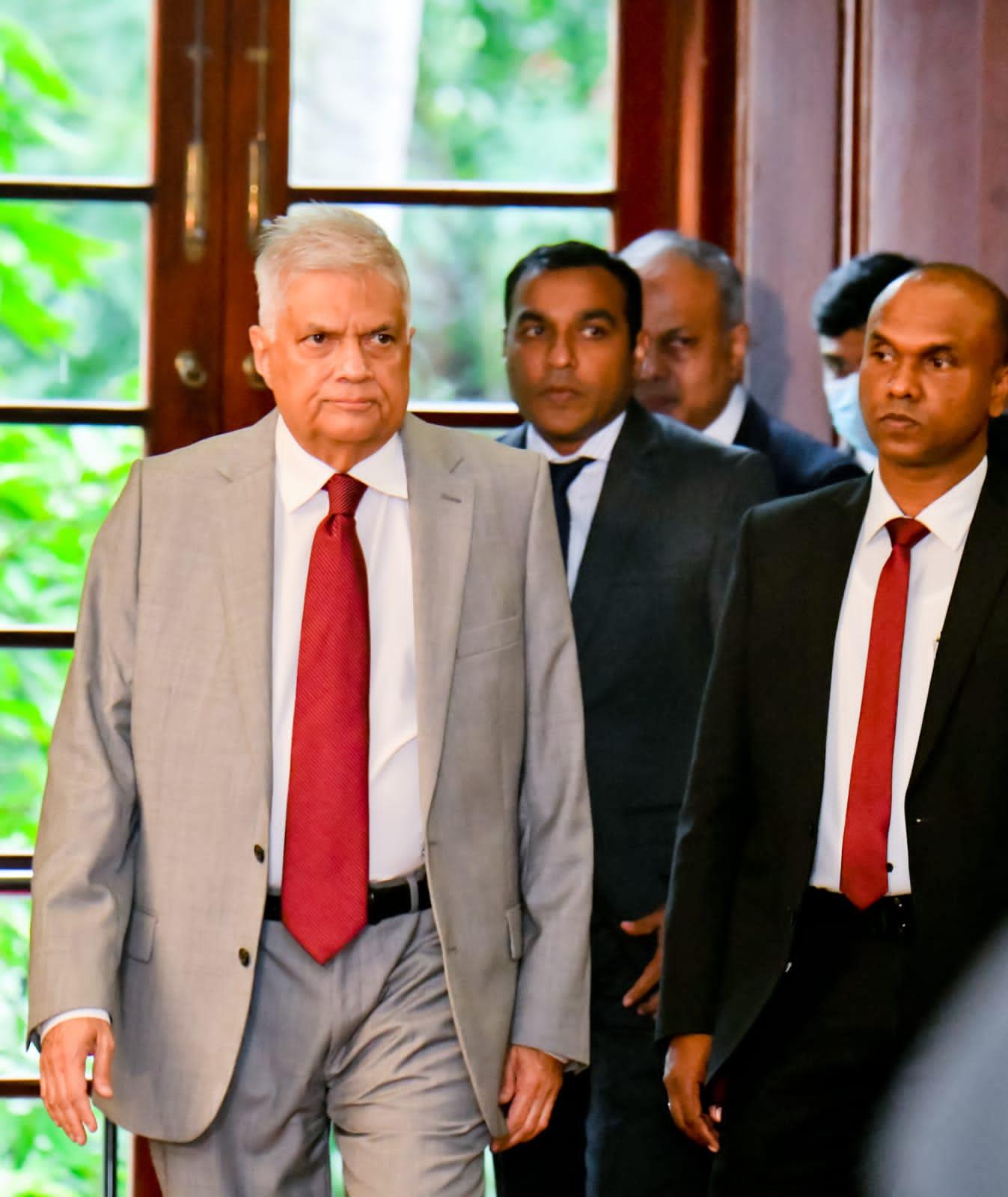 Pin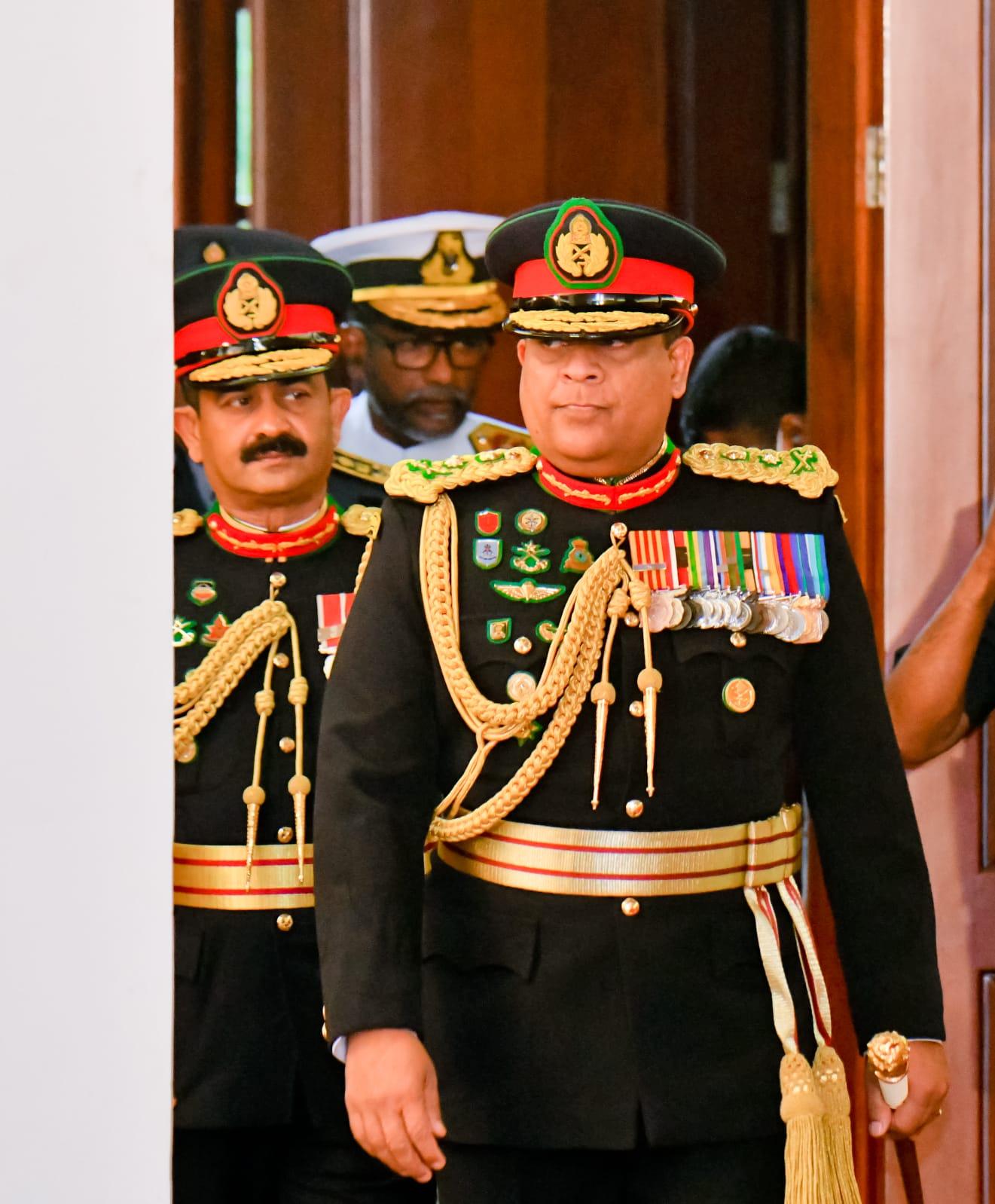 Pin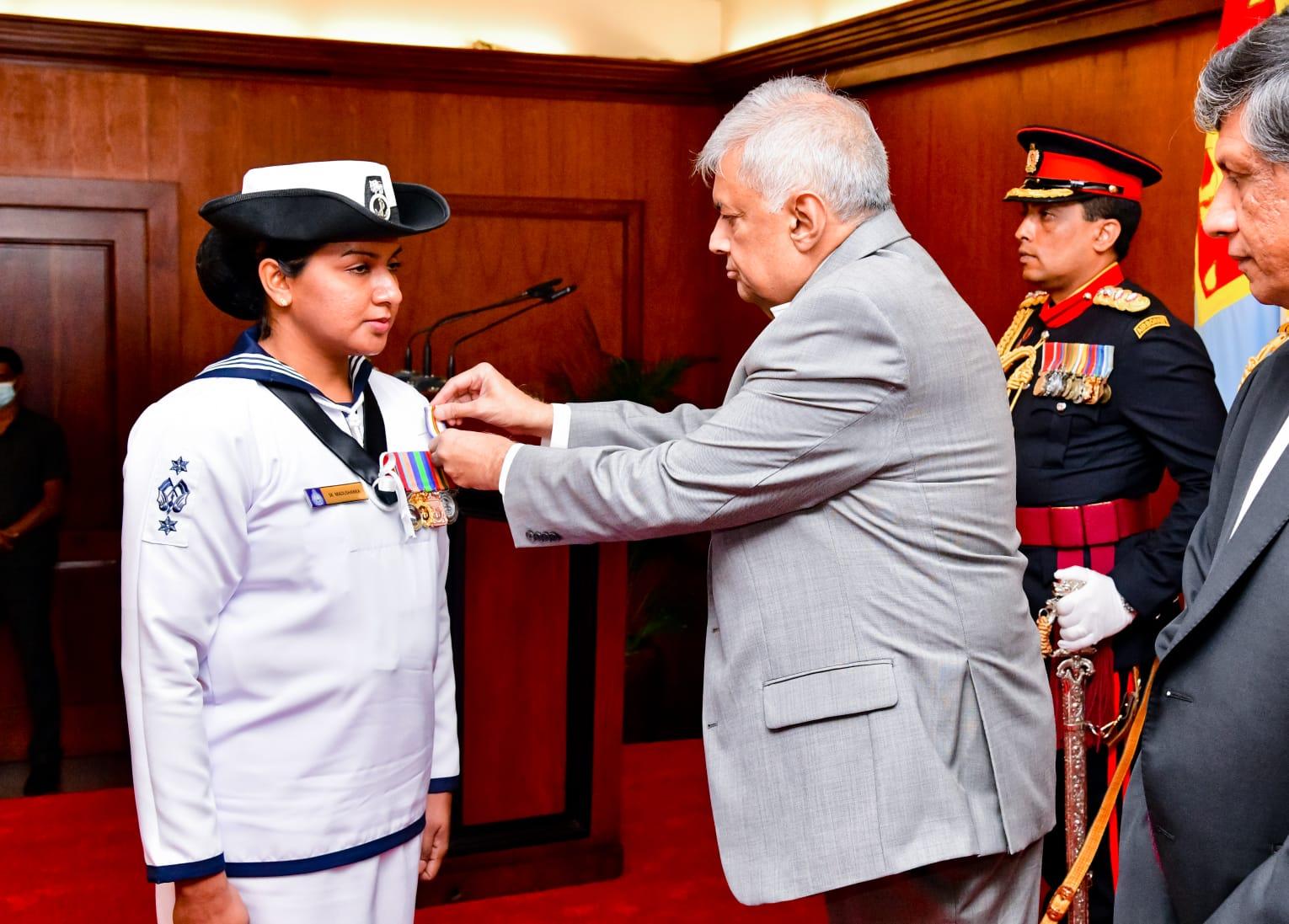 Pin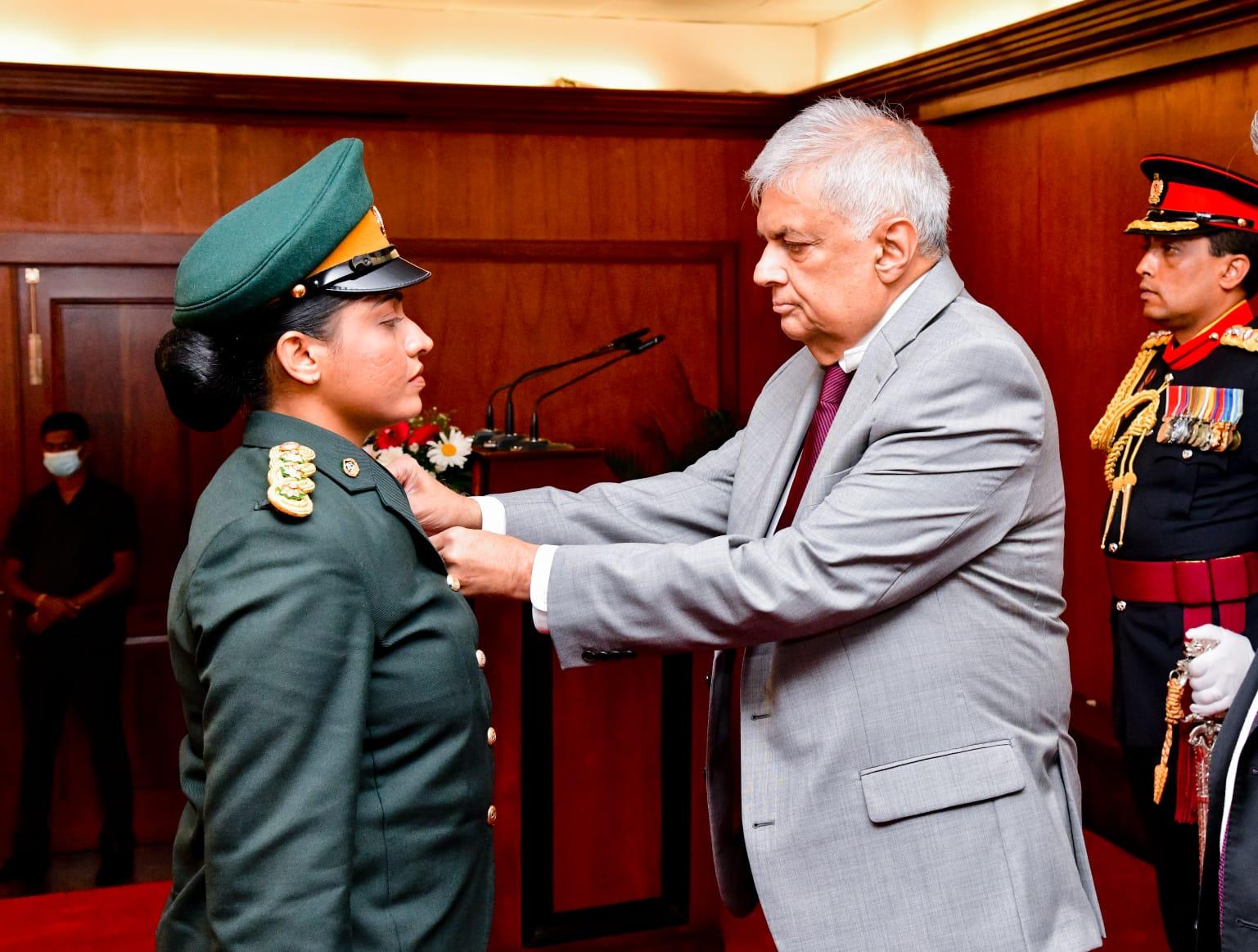 Pin
Pin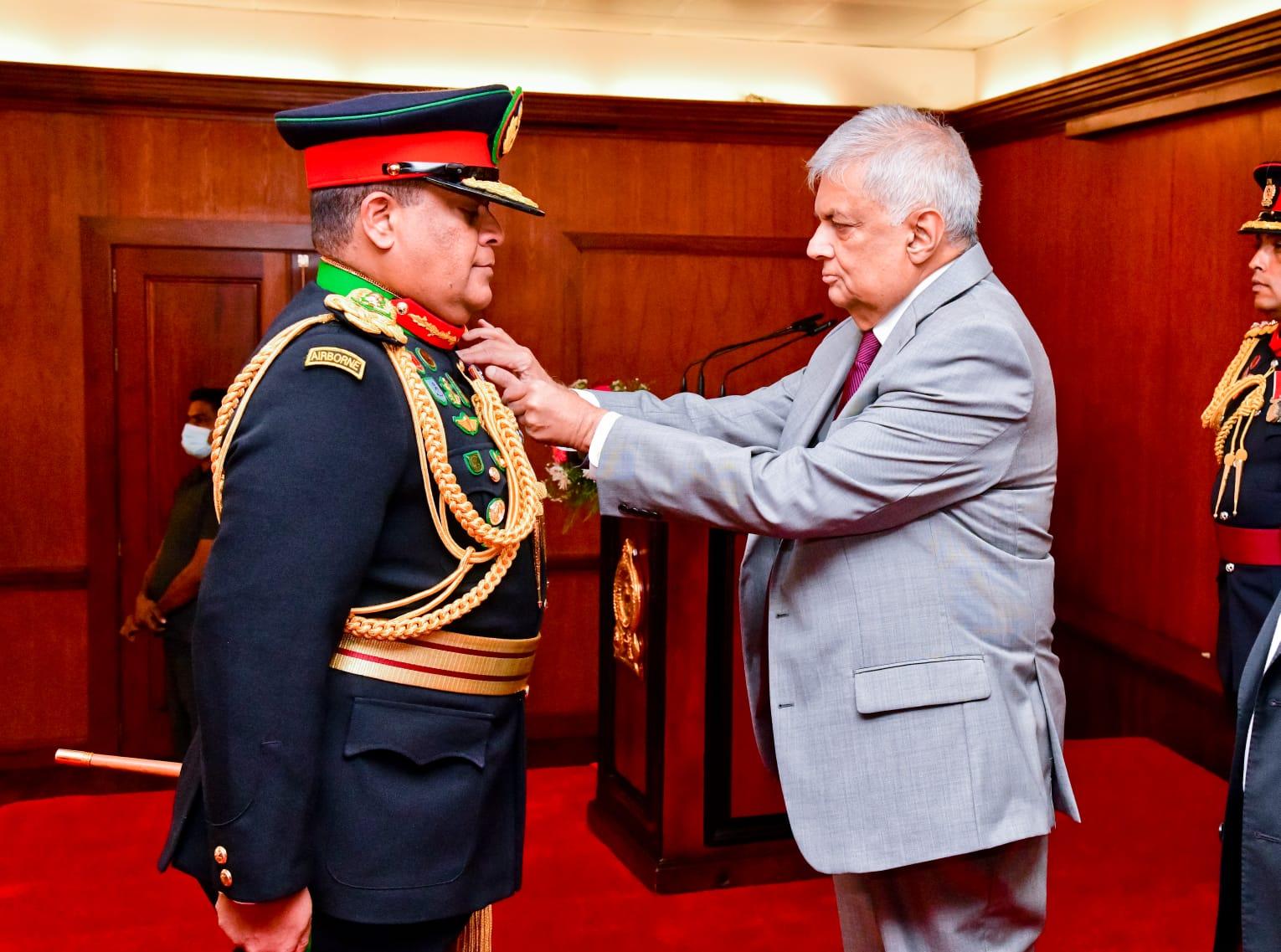 Pin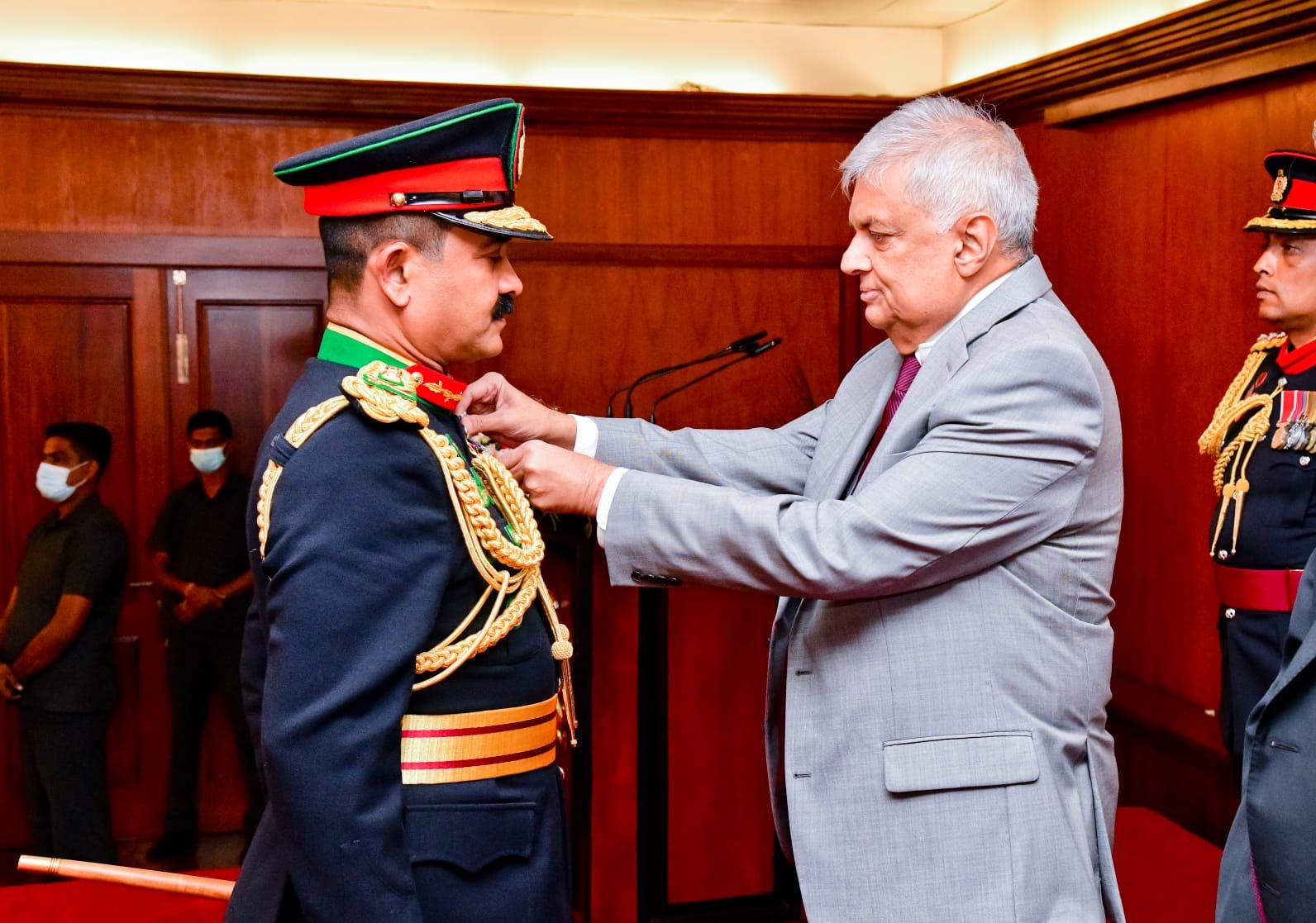 Pin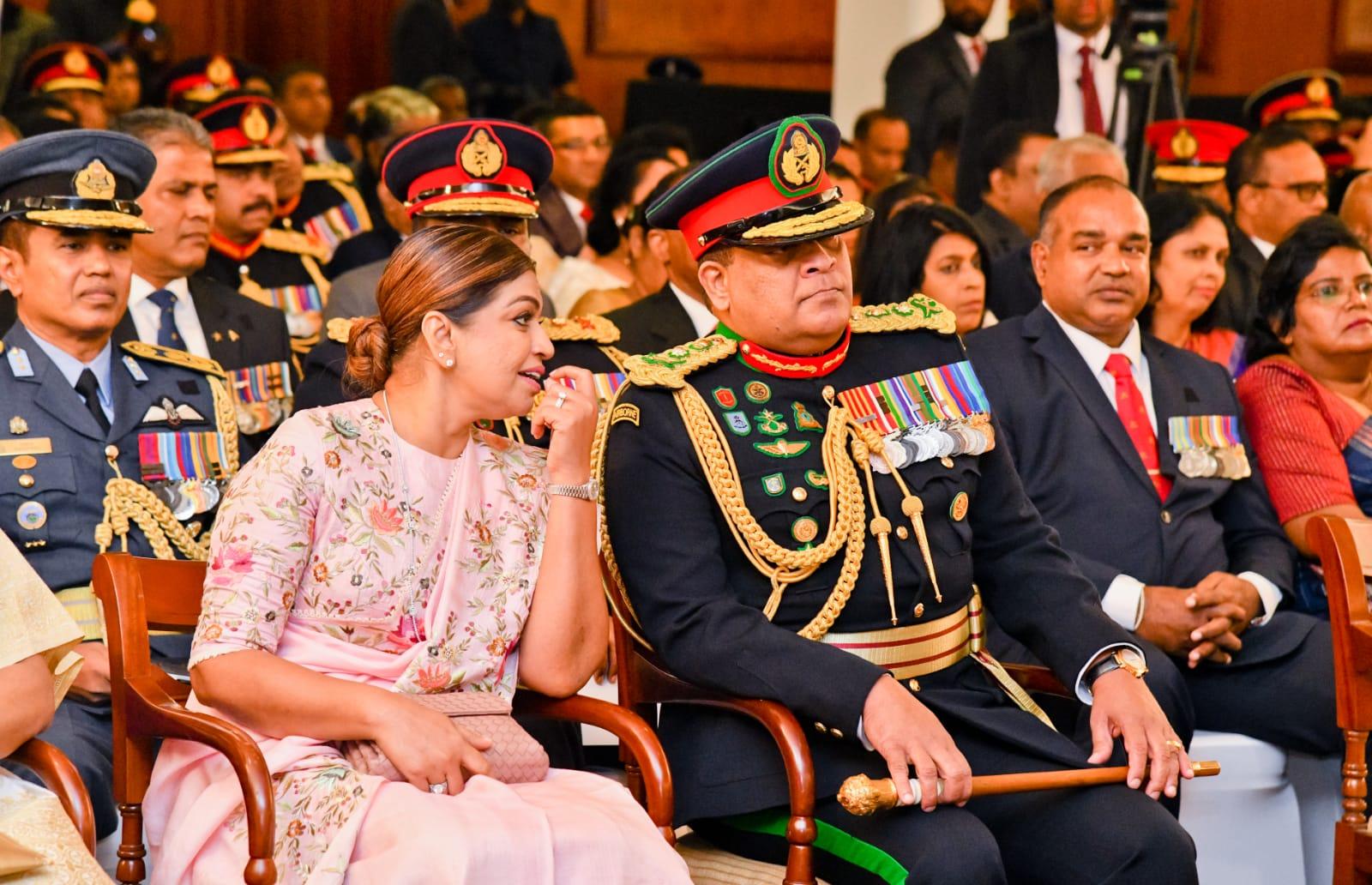 Pin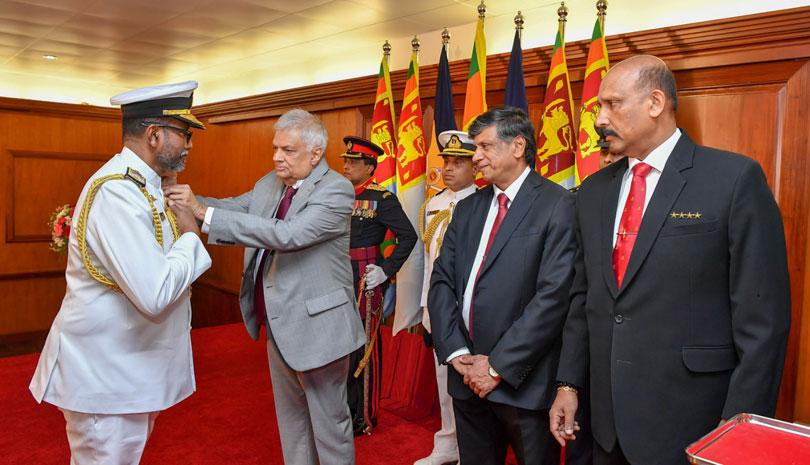 Pin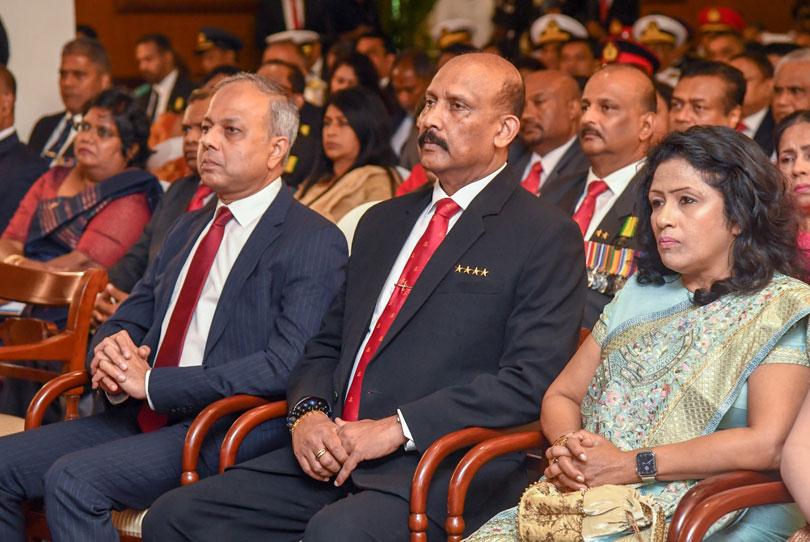 Pin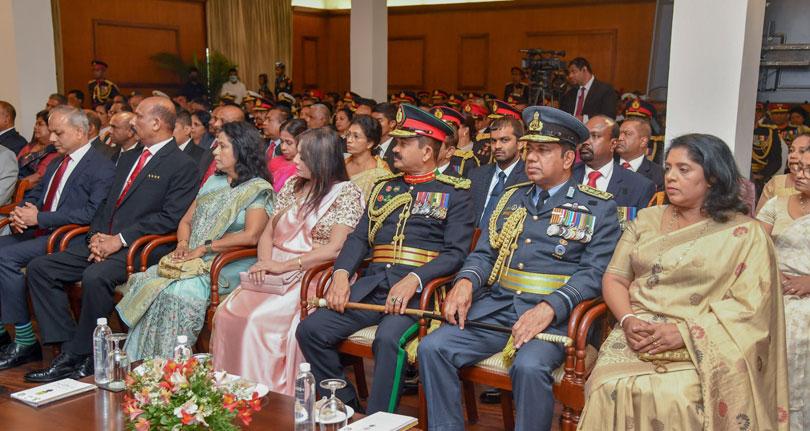 Pin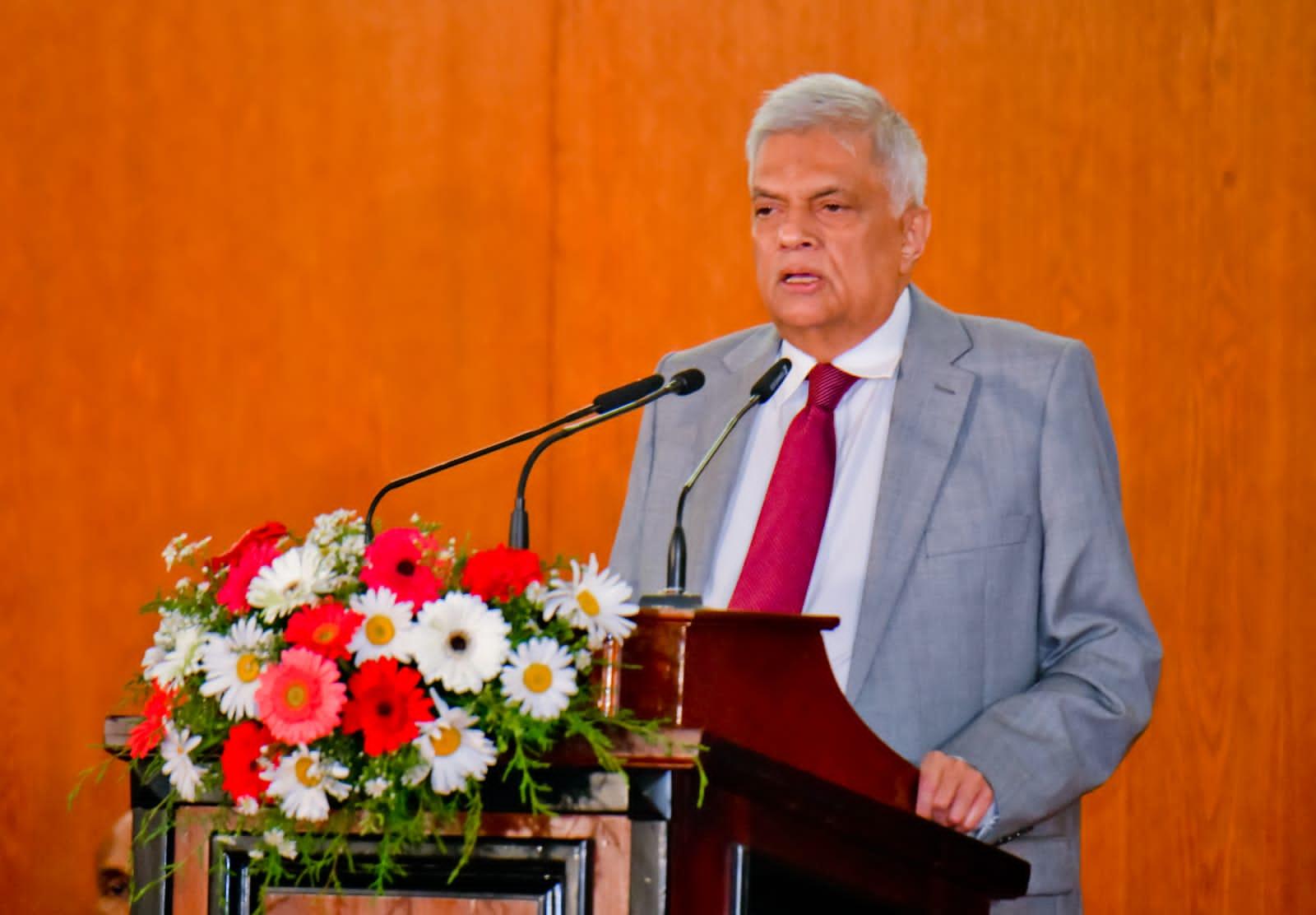 Pin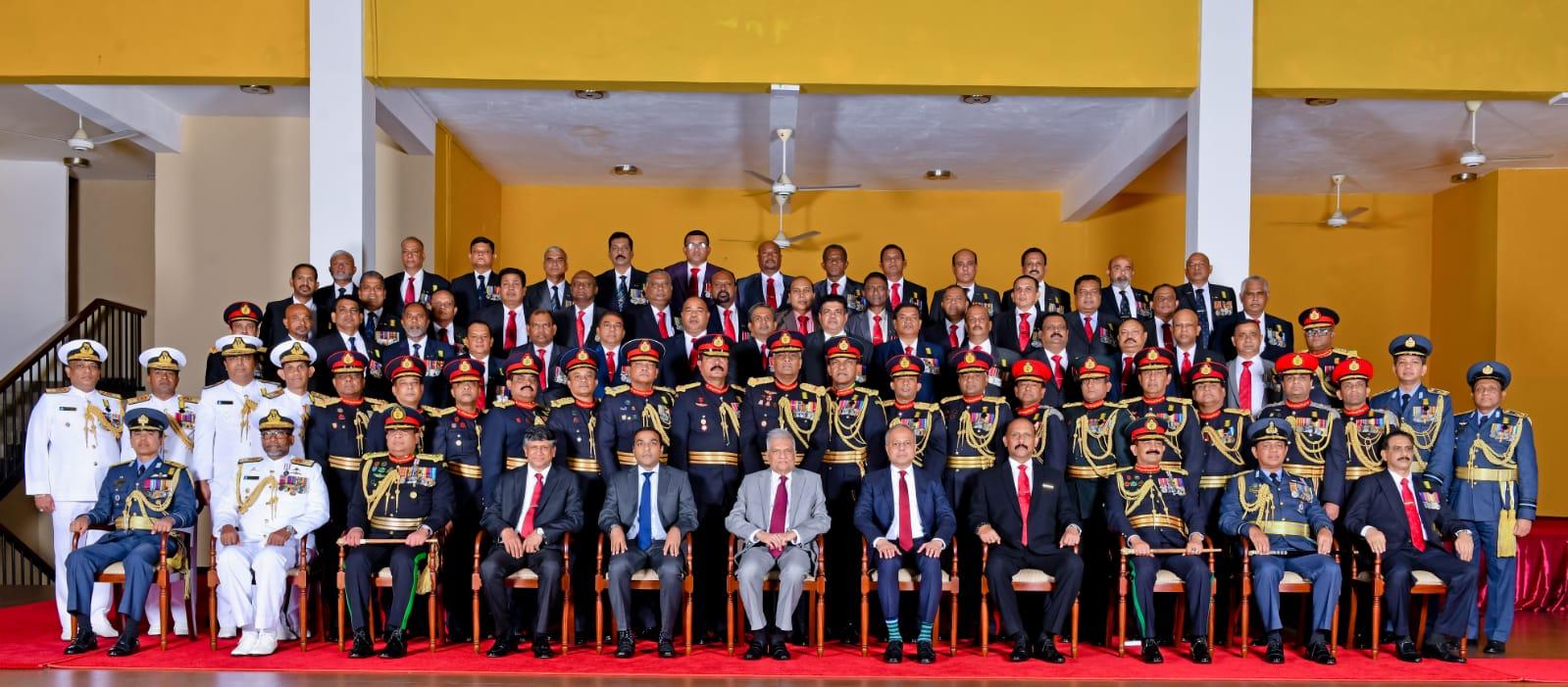 Pin
( Information from dailymirror.lk was used in this report. ALL RESPECT GOES TO ORIGINAL WRITER OF THIS ARTICLE. | Also if you have any problem of this article or if you need to remove this articles, please email here and we will delete this immediately. [email protected] )