---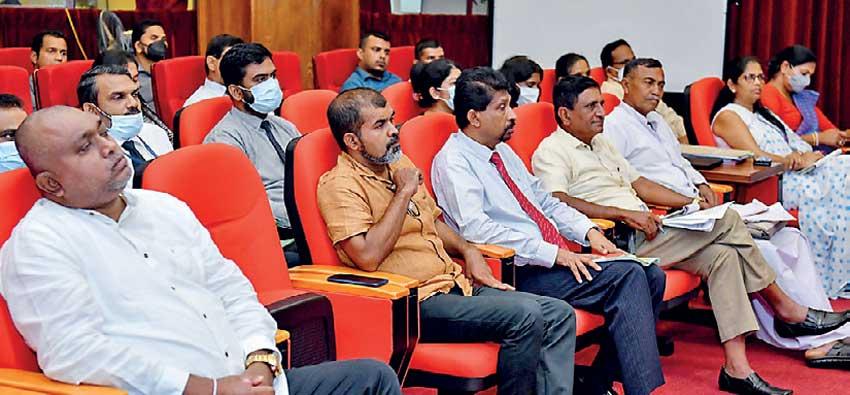 Pin
Sri Lanka's poultry and chicken industry stakeholders have expressed willingness to reach a collective agreement for the advancement of poultry and egg, during a discussion chaired by Senior Advisor to President on Food Security Dr. Suren Batagoda. During the discussion, the chairmen of the Egg Trade Association, Restaurant Owners Association, All Ceylon Egg Production Association and National Farmer Association Board presented the issues affecting the industry as well as the probable solutions to them.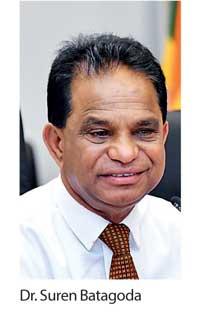 PinDr. Batagoda pointed out that most of the issues related to the industry could be solved by way of coming to a collective agreement among all the stakeholders and by determining the prices of the egg and poultry products accordingly.
The government last Friday issued a gazette notification stipulating the new maximum retail price (MRP) for eggs.
As per the new gazette, a white egg must be sold at a maximum price of Rs.44, while a brown egg must be sold at Rs.46.
This was the second time an MRP was announced. In August, an MRP of Rs.43 was fixed on white eggs and Rs.45 on brown/red eggs.
The price of an egg rose to over Rs.65 after the suspension of the previous extraordinary gazette notification published by the Consumer Affairs Authority, stipulating an MRP on eggs. 
The latest MRP on eggs came after the Cabinet of Ministers approved the importation of eggs on January 2, to control the escalating prices of eggs in the market.
On January 9, State Trading (General) Corporation floated international tenders to import eggs to meet the current demand.
An egg is considered the cheapest source of protein available, given the current economic crisis for many. 
Sri Lanka's annual average per capita consumption is 118 eggs while the daily production is around seven million.
( Information from dailymirror.lk was used in this report. ALL RESPECT GOES TO ORIGINAL WRITER OF THIS ARTICLE. | Also if you have any problem of this article or if you need to remove this articles, please email here and we will delete this immediately. [email protected] )