---
USS 'Anchorage' (LPD-23) of the United States Navy arrived at the Colombo Port today to take part in the Cooperation Afloat Readiness and Training Exercise -2023 (CARAT–2023). 
USS 'Anchorage' is a 208m long San Antonio – Class amphibious transport dock manned by 477 crew members and she is commanded by Captain KEELER, D.J.
Meanwhile, the Commanding Officer of USS 'Anchorage' is scheduled to call on Commander Western Naval Area, Rear Admiral Suresh De Silva at the Western Naval Command Headquarters today. As part of the sea phase of CARAT–2023, USS 'Anchorage' will conduct various exercise serials with SLNS Gajabahu and SLNS Samudura.
The ship will depart the island on 27th January 2023, on completion of CARAT–2023.
The U.S. Navy and Sri Lankan Marine Corps including Airforce and Navy will commence a joint military exercise in Colombo from Jan.19 to 26. 
Earlier, US embassy said the CARAT/MAREX Sri Lanka is a bilateral exercise between Sri Lanka and the United States designed to promote regional security cooperation, maintain and strengthen maritime partnerships, and enhance maritime interoperability. 
The The week-long exercise is designed to enhance U.S. and partner navies' abilities to operate together in response to traditional and non-traditional maritime security challenges in the Indo-Pacific region and build relationships through sports, cultural, and information exchanges.  (DSB)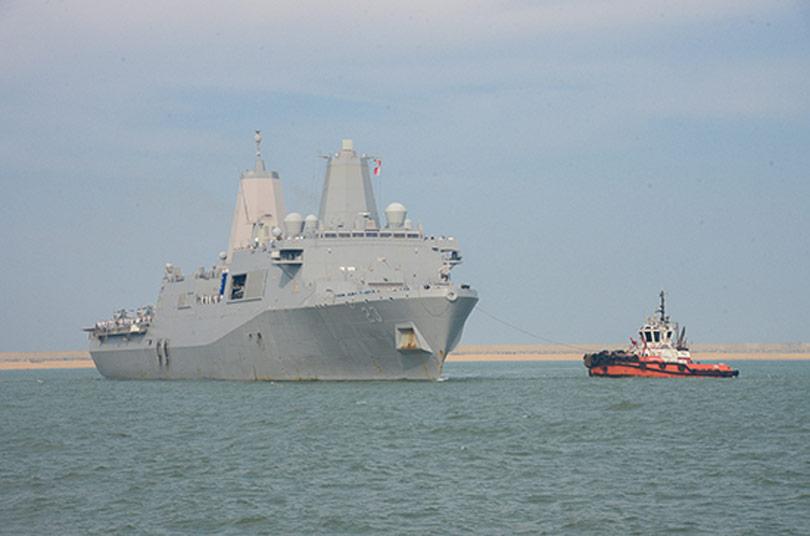 Pin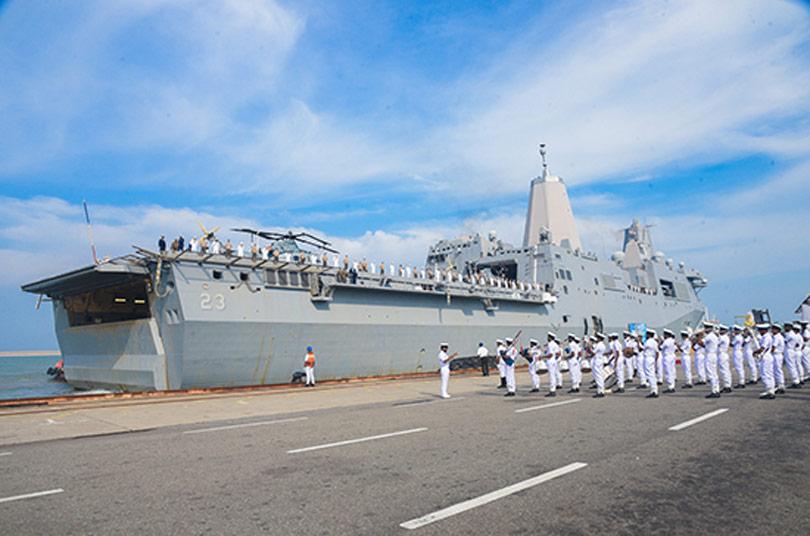 Pin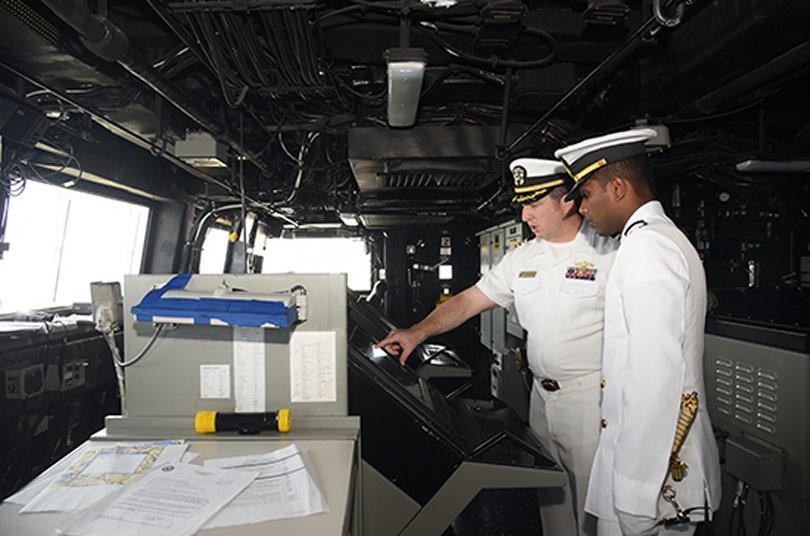 Pin
( Information from dailymirror.lk was used in this report. ALL RESPECT GOES TO ORIGINAL WRITER OF THIS ARTICLE. | Also if you have any problem of this article or if you need to remove this articles, please email here and we will delete this immediately. [email protected] )