---
While completing 70 percent of the total school uniform fabric requirement for the year 2023, the Chinese government today handed over a donation of 8,862,990 meters of cloth to Education Minister Susil Premajayantha.
The consigment was officialy handed over to the Minister by the acting Chinese Ambassador Hu Wei.
1/3 of the fabric that has been cut, packed and labeled so that it can be given directly to the students has already been received in Sri Lanka. 
The rest of the fabric will be received in the near future.
Minister Premajayantha said that school uniforms related to the 2023 school year will be provided by March 20 for all the government and government-aided schools around the island as well as for the 4.1 million children and monks studying in Piriven.
The Acting Chinese Ambassador officially informed the Minister that the amount of 10,000 metric tons of rice that was given in parts by the Chinese government on several occasions as a donation for the government school lunch program in this country has now been completely supplied. (Chaturanga Pradeep Samarawickrama)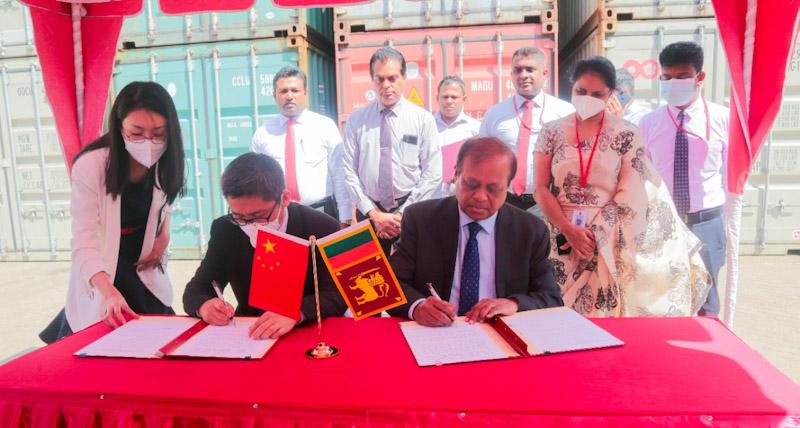 Pin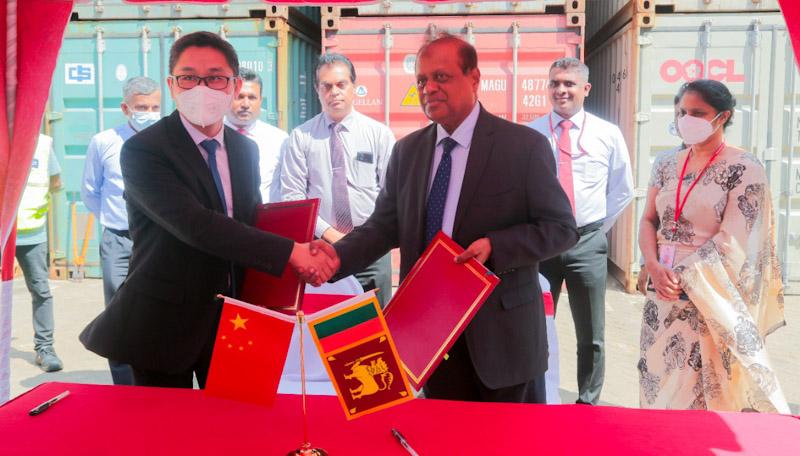 Pin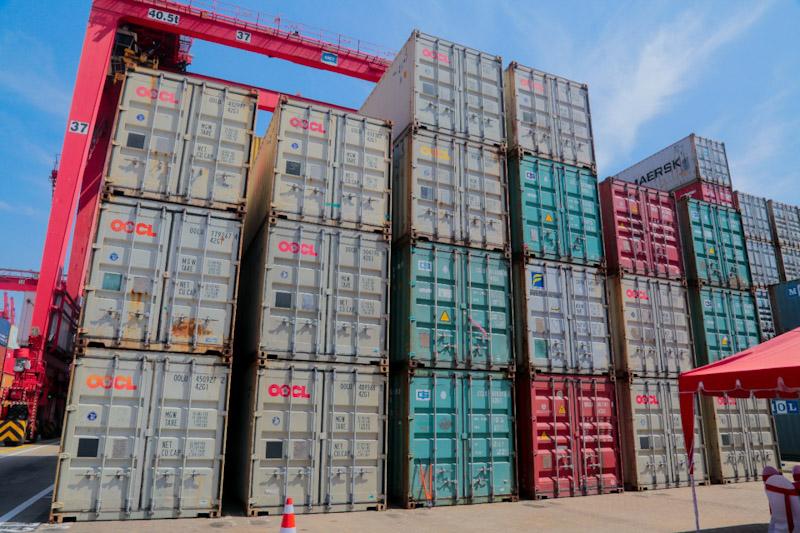 Pin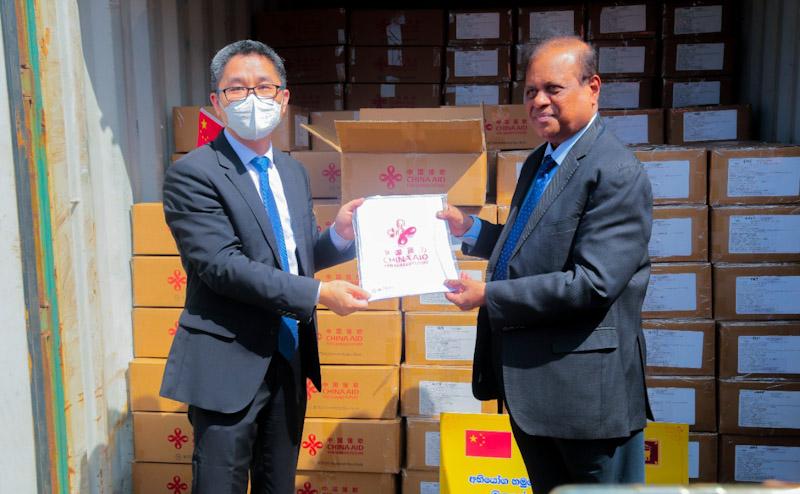 Pin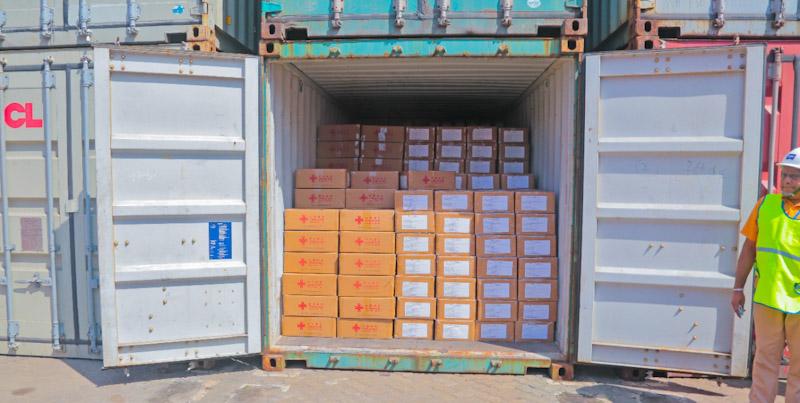 Pin
( Information from dailymirror.lk was used in this report. ALL RESPECT GOES TO ORIGINAL WRITER OF THIS ARTICLE. | Also if you have any problem of this article or if you need to remove this articles, please email here and we will delete this immediately. [email protected] )