---
The government plans to appoint a dedicated regulator for the power sector while splitting Ceylon Electricity Board (CEB) into eight separate companies in accordance with the CEB re-structuring plan approved by the Cabinet of Ministers.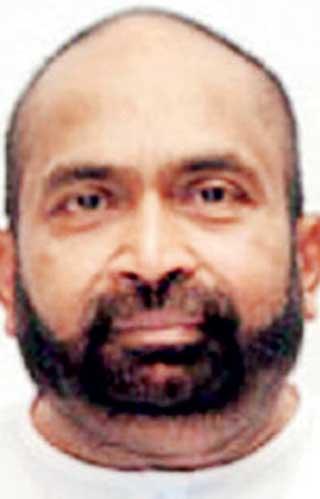 Pin
Ranjith Siyambalapitiya
"Under the new Electricity Act, a dedicated power regulator will be established with the main objective to protect consumers," State Minister for Finance Ranjith Siyambalapitiya announced in parliament yesterday. 
Currently, the power sector is regulated by an independent multi-sector commission, the Public Utilities Regulatory Commission of Sri Lanka (PUCSL). The regulator recently opposed the electricity tariff proposed for next year by the government.
According to Siyambalapitiya , CEB's accumulated losses stood at a staggering Rs.304 billion in the absence of a proper electricity pricing mechanism. Hence, he noted that CEB is struggling to settle Rs.147 billion owed to State-owned Ceylon Petroleum Corporation (CPC) and banks.
As per the CEB re-structuring plan, the utility is to be divided into eight companies while one company is to be dedicated solely for renewable power.
Although, all the stakeholders agree on the need to develop renewable power generation, the Minister pointed out that the CEB and the government are not in a position to invest in these initiatives due to the on-going economic crisis.  
He noted that the CEB has failed to settle Rs.36 billion worth payments to private sector hydro power, solar and wind power operators over the past two years.  Meanwhile, the government is planning to introduce a voluntary retirement scheme targeting only absolutely essential reductions in the CEB workforce while assuring the job security of all employees. Despite short-term difficulties, the Minister stressed that it is essential to make practical decisions for a sustainable economy.
( Information from dailymirror.lk was used in this report. ALL RESPECT GOES TO ORIGINAL WRITER OF THIS ARTICLE. | Also if you have any problem of this article or if you need to remove this articles, please email here and we will delete this immediately. [email protected] )