---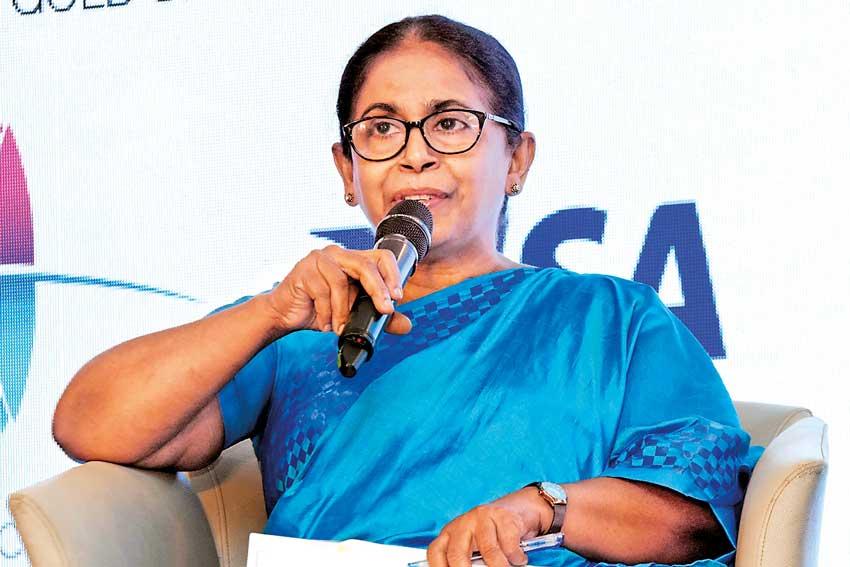 Pin
Chandanie wijayawardhana                                                                           Pic By Nimalsiri Edirisinghe
By Nishel Fernando 
The government plans to resume free trade agreement (FTA) negotiations with India, China and Thailand and expedite the completion process, a senior official said. 
Presidential Secretariat Senior Additional Secretary to President and former International Trade Ministry Secretary Chandanie Wijayawardhana revealed that President Ranil Wickremesinghe has instructed to resume FTA negotiations with the three nations without further delays. 
The effort is in line with the vision laid out by Wickremesinghe, with the objective of integrating Sri Lanka with the largest economies in South Asia and East Asia and eventually expanding to the eastern region, linking to the Regional Comprehensive Economic Partnership (RCEP).
"Directions given to us (by the president) are to begin FTA negotiations with India, China and Thailand without delay," said Wijayawardhana while addressing Sri Lanka Economic Summit 2022, organised by the Ceylon Chamber of Commerce. 
The necessary ground work is currently being carried out by the government and relevant authorities. 
Meanwhile, she noted that the government is also working on reactivating the Sri Lanka- Singapore free trade agreement, upon the instructions of Wickremesinghe. 
The government is expected to set up an International Trade Office (ITO), as proposed in Budget 2023, which would have the mandate to proceed with all international trade negotiations in the future.
However, it is not clear whether the agency would be established before the FTA talks. 
The ITO is expected to be established under the Finance Ministry initially, which would be later transferred to the Foreign Affairs Ministry. 
Sri Lanka has signed FTAs with India, Pakistan and Singapore and is currently negotiating an FTA with the PRC.
Sri Lanka is a member of the South Asian Free Trade Area (SAFTA) and Asia-Pacific Trade Agreement (APTA).
( Information from dailymirror.lk was used in this report. ALL RESPECT GOES TO ORIGINAL WRITER OF THIS ARTICLE. | Also if you have any problem of this article or if you need to remove this articles, please email here and we will delete this immediately. [email protected] )