---
The Chairman of the Public Utilities Commission of Sri Lanka (PUCSL) Janaka Ratnayake today vowed not to allow an increase in electricity tariffs as cabinet approval is not sufficient to go ahead with that proposal to cover the loss of the Ceylon Electricity Board (CEB)
He told media that the PUCSL has the authority to announce such a proposal to increase tariffs. Cabinet ministers cannot make announcements at their leisure.
However, certain facts in the cabinet paper were out of line with the Electricity Act and the PUCSL Act when deciding the tariff. The tariff amendments should be imposed on the cost recovery basis. There is a procedure to increase the tariff, and there is a methodology.
According to the cabinet approval, revising the tariff is impractical because the country does not receive much rain in the first half of the month, resulting in a massive tarrif hike. Because the country will receive a lot of rain in the second half of the year, the fluctuation will be very high. The CEB was not happy with the PUCSL approved revision.
However, there is no provision available in the act to recover the past losses of the CEB during the past years.
The Rs. 500 million that we had given to the CEB for tariff revision is more than enough, and they have to manage their cash flow efficiently.
"There is a law in the country, and we should act according to that," he said.
This is a complete misrepresentation of the people in the country. Ratnayake emphasized that the PUCSL had made no such. (Chaturanga Pradeep Samarawickrama)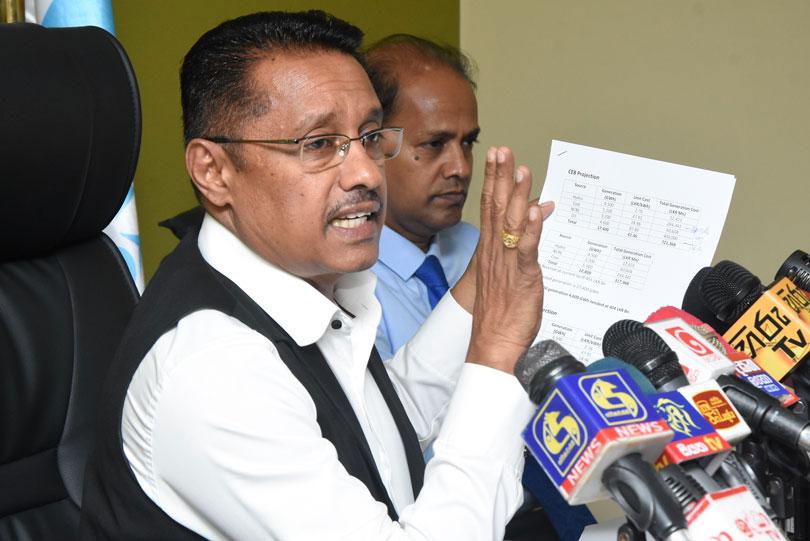 Pin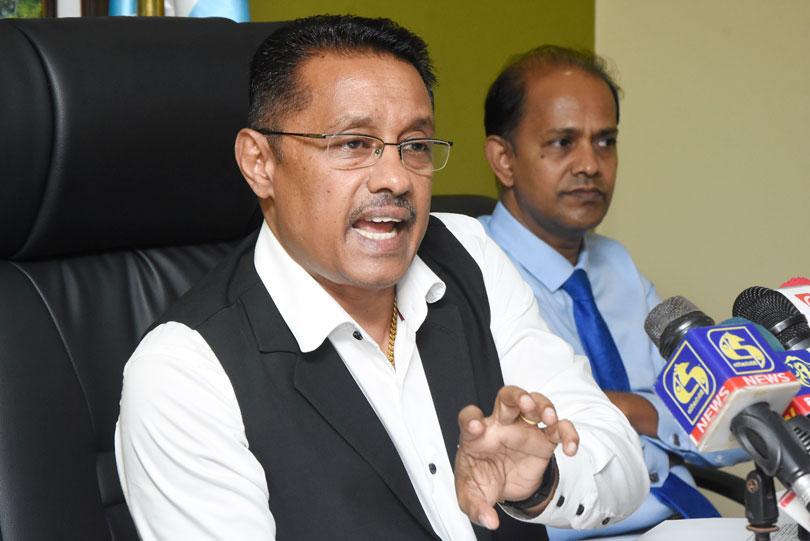 Pin
Pix by Nimalsiri Edirisinghe
( Information from dailymirror.lk was used in this report. ALL RESPECT GOES TO ORIGINAL WRITER OF THIS ARTICLE. | Also if you have any problem of this article or if you need to remove this articles, please email here and we will delete this immediately. [email protected] )