---
Two persons including a Russian woman died after a three-wheeler crashed against an express train at Dalawella in Habaraduwa this morning.
Police said the three-wheeler traveling through Maharamba railway crossing crashed with the Beliatta-Vavuniya express train.
The driver of the three wheeler and a Russian passenger on board the three wheeler died on the spot.
Police said although signal lights at the crossing  were not operating at the time of the accident, a board was placed cautioning the motorists who are driving through the level crossing. (DSB and D.G. Sugathapala)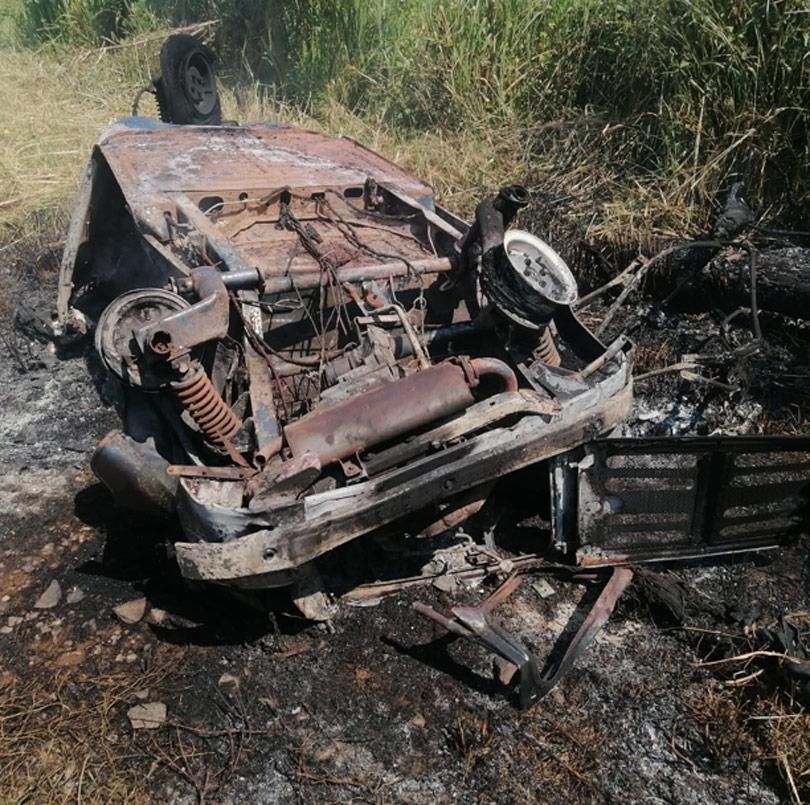 Pin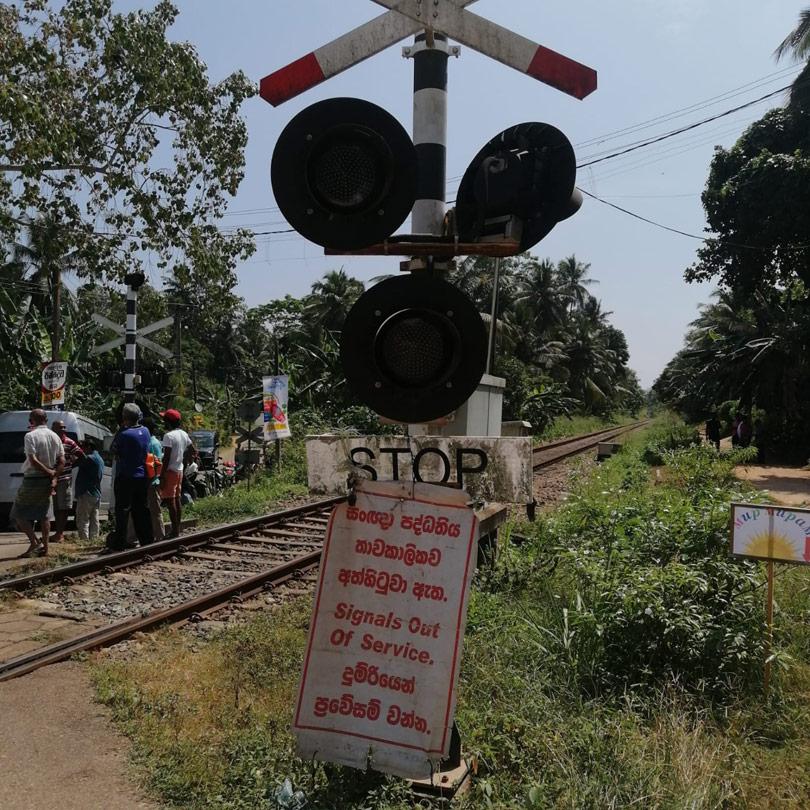 Pin
( Information from dailymirror.lk was used in this report. ALL RESPECT GOES TO ORIGINAL WRITER OF THIS ARTICLE. | Also if you have any problem of this article or if you need to remove this articles, please email here and we will delete this immediately. [email protected] )