---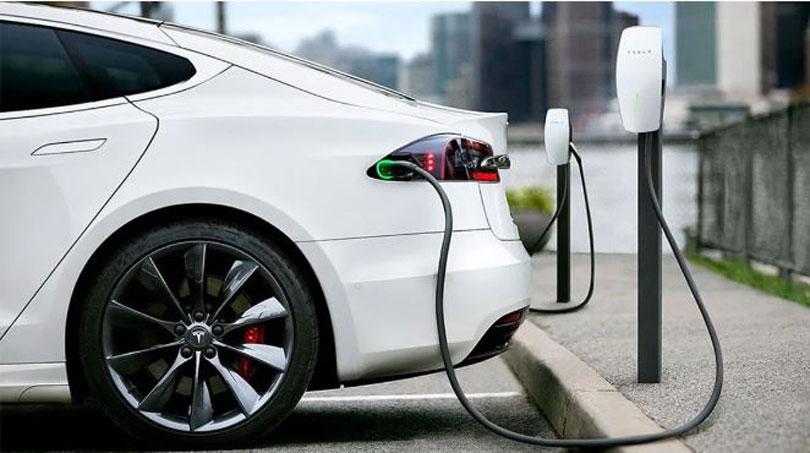 Pin
The attention of the Industry Ministry was drawn to the preparation of a series of guidelines regarding the use of electric vehicles in the country.
While having the preliminary discussion at the ministry with several ministry officials, Minister Ramesh Pathirana said after the implementation of the guidelines, the ministry is hoping to popularize electric vehicles in the country while streamlining their use.
Accordingly, all electric vehicles, accessories, spare parts imported into the country, electric, assembling activities, and electronic waste are to be disposed of in an orderly manner.
The Ministry is currently preparing a series of mandates on motor vehicles (automobiles), and the Ministry is hoping to publish these guidelines along with the policies. This project will provide long-term benefits to the country after the implementation of such guidelines, the minister said.
"A program will be prepared to dispose of electric waste, such as batteries safely in the environment. Through the popularisation of electric vehicles, the use of fossil fuels can be reduced in the country," he said.
Minister Pathirana mentioned that the preparation of this set of guidelines should begin immediately, and for that, the contribution of the public sector should be equivalent to that of the private sector. (Chaturanga Samarawickama)
( Information from dailymirror.lk was used in this report. ALL RESPECT GOES TO ORIGINAL WRITER OF THIS ARTICLE. To Read More, click here | Also if you have any problem of this article or if you need to remove this articles, please email here and we will delete this immediately. [email protected] or [email protected] )