---
A 32-year-old worker, who was working in the barge transporting coal at the Norochcholai Coal Power Plant had gone missing after falling into the sea.
Police said the victim, living in Pallama was working in the barge that shuttles coal from ships to the power plant.
A search operation conducted to locate the missing man and the Norochcholai police are investigating.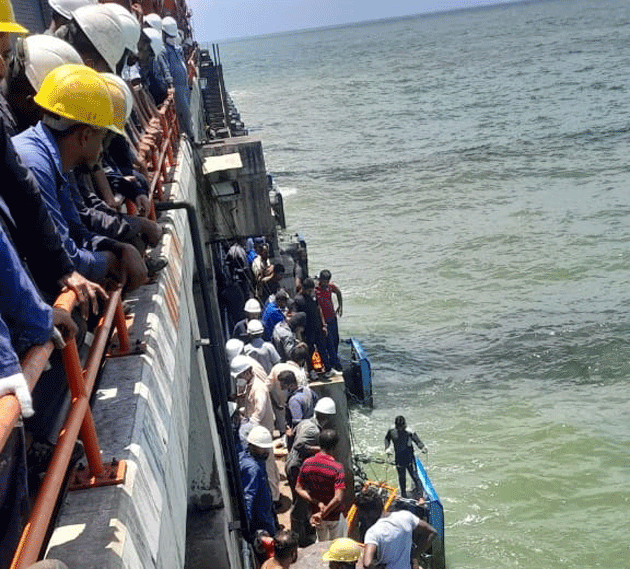 Pin