---
A 41-year old man had died when the car driven by him hit a Fort-Kandy express train albeit the warning signals were flashing near Yagoda railway station in Ganemulla.
Police said the car had got tangled on to the train and dragged away along the platform at their Yagoda railway station after hitting the train.
The driver on board the car, a resident of Gampaha, died instantaneously during this tragic accident.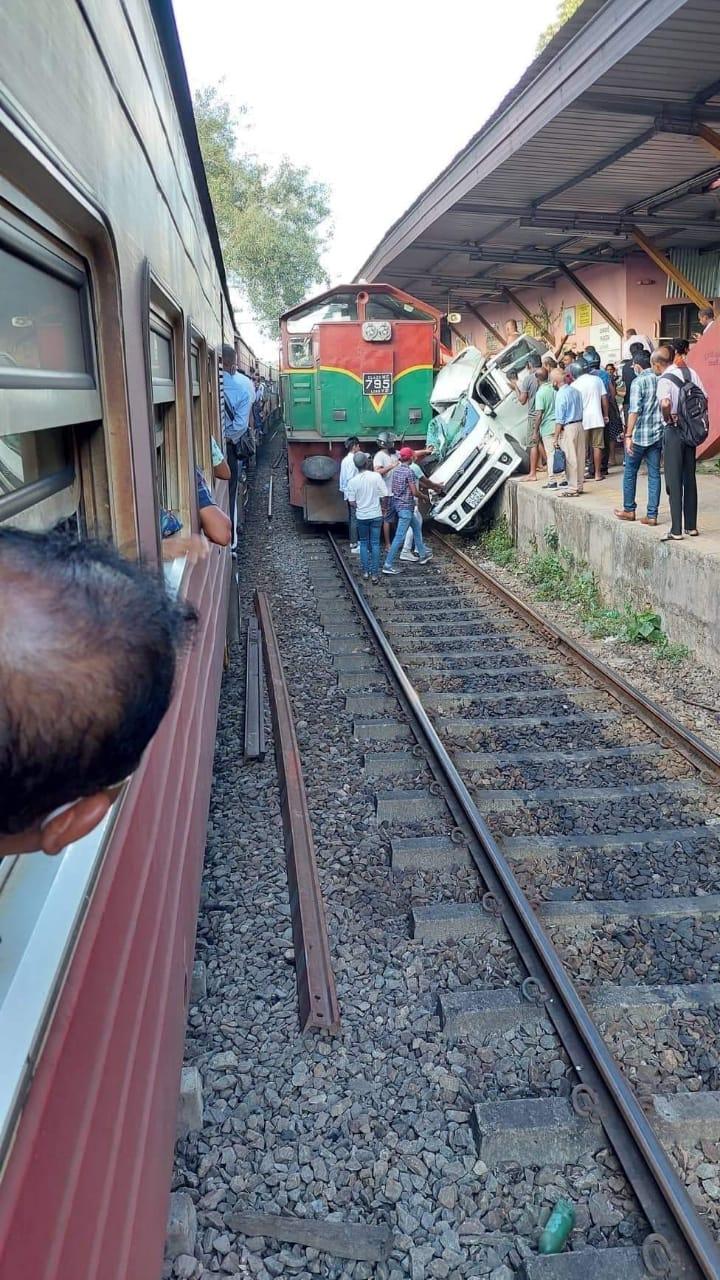 Pin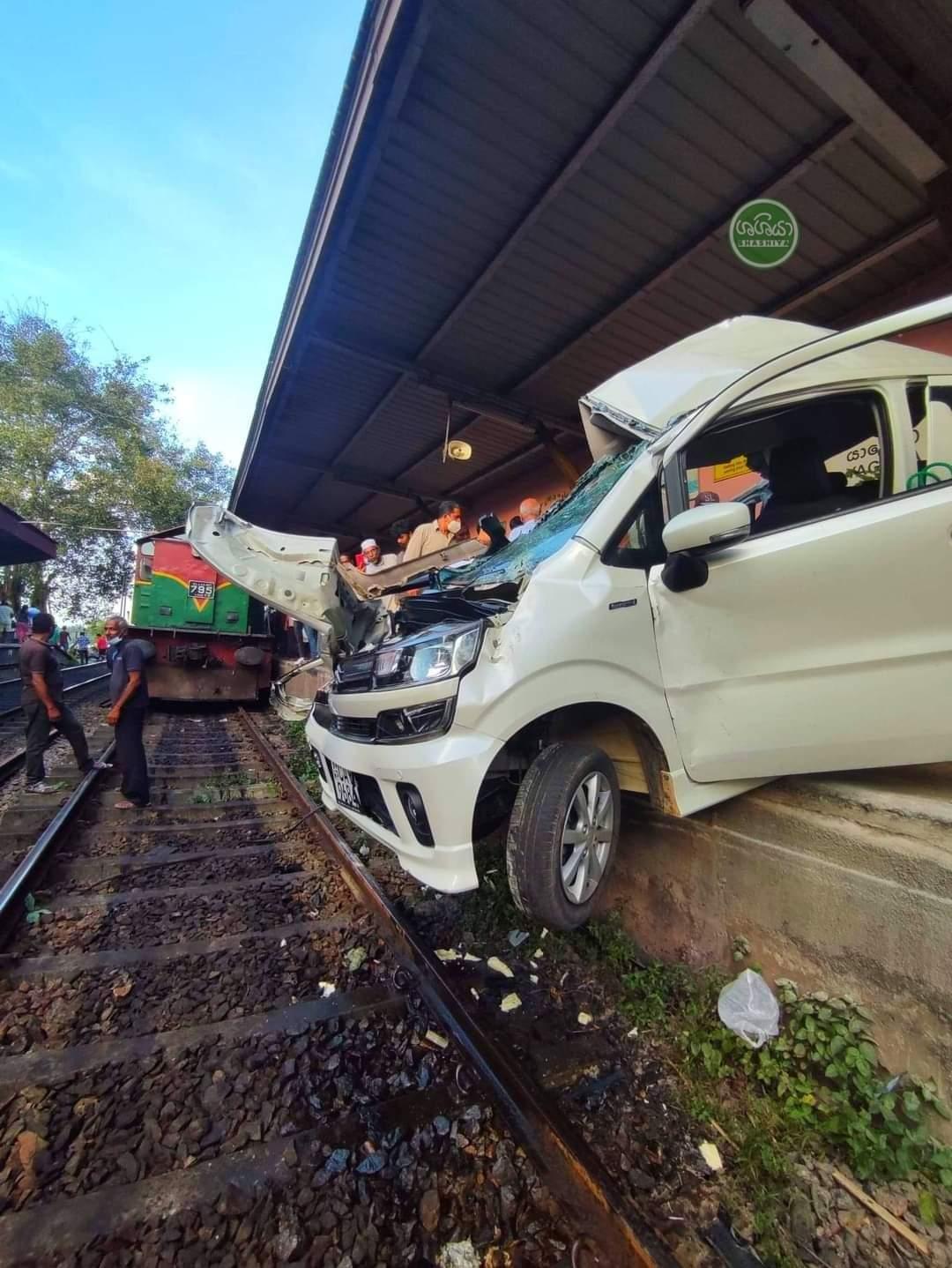 Pin