---
While denying rumours that Litro Gas Lanka Limited had misused the World Bank funds allocated for gas supply, the LITRO Chairman, Muditha Pieris said they would take legal action against those who made these baseless allegations.
Addressing the media, he said that within a period of 25 days, the gas shortage in the country was restored.
"The shortage was restored because we had taken the right decision at the right time in a transparent manner," he said.
"I believe the spread of false accusations has threatened the smooth operation of Litro. They want the queues and the problems back. The 100,000 gas tender was awarded on June 14, 2022 by a cabinet decision. Along with the leadership, we negotiated to fast track the supply chain and the World Bank funding discussions were escalated," he added.
The World Bank only approves funding when the processes are transparent and acceptable to them. By bringing in their names to discredit Litro is baseless and it will be a risk to our future chances of being assisted by the World Bank, the Chairman explained.
Therefore, Litro Gas Lanka Limited vehemently condemns the false statements made by those responsible parties. These statements were made by people who could not bear our success. We feel sorry for those people who attempt to tarnish the image of the World Bank.
Meanwhile, the chairman said that new gas cylinders will be imported for new buyers from next year. (Chaturanga Samarawickrama)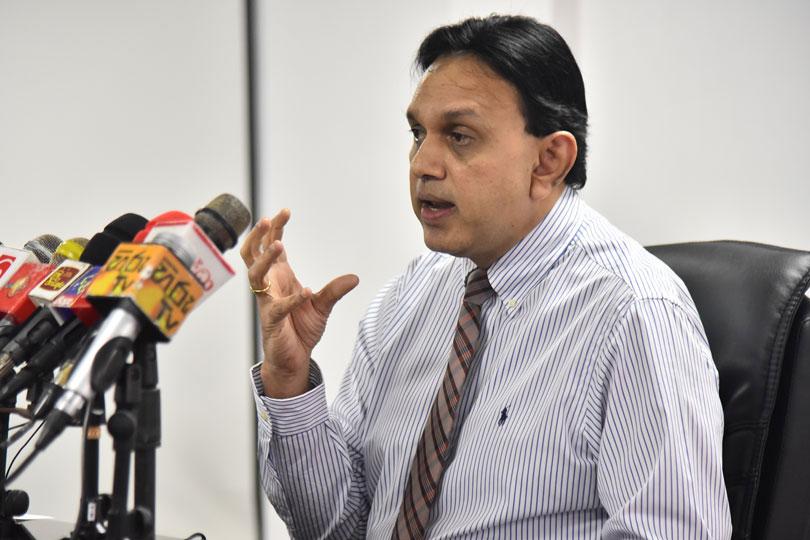 PinPix by Kithsiri de Mel