---
The Member States of the Colombo Security Conclave comprising India, Maldives, Mauritius and Sri Lanka, successfully concluded the 6th Deputy National Security Adviser level meeting held on 7 July 2022 hosted by the National Security Council Secretariat of India in Kochi. Delegations from Bangladesh and Seychelles participated as observers.  
Vikram Misri, Deputy National Security Adviser of India, Ahmed Latheef, Foreign Secretary of the Republic of Maldives, Mr. Yoidhisteer Thecka, Principal Coordinator Security Matters, Prime Minister's Office, Republic of Mauritius and General Shavendra Silva, Chief of Defence Staff of Sri Lanka led their respective delegations.  
The Secretariat of CSC in Colombo, Sri Lanka, was represented by the Acting Secretary Commodore M.H. Nishantha Peiris, Director Naval Operations and Director of Naval Foreign Cooperation, Sri Lankan Navy.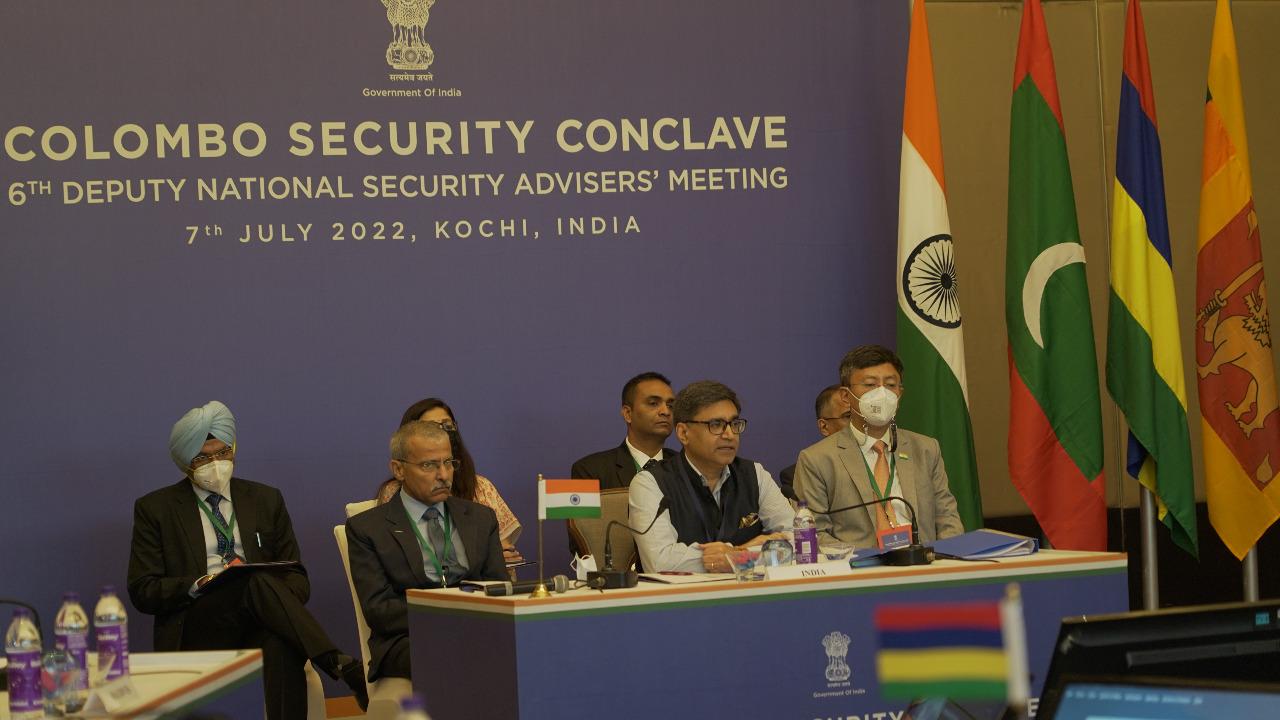 Pin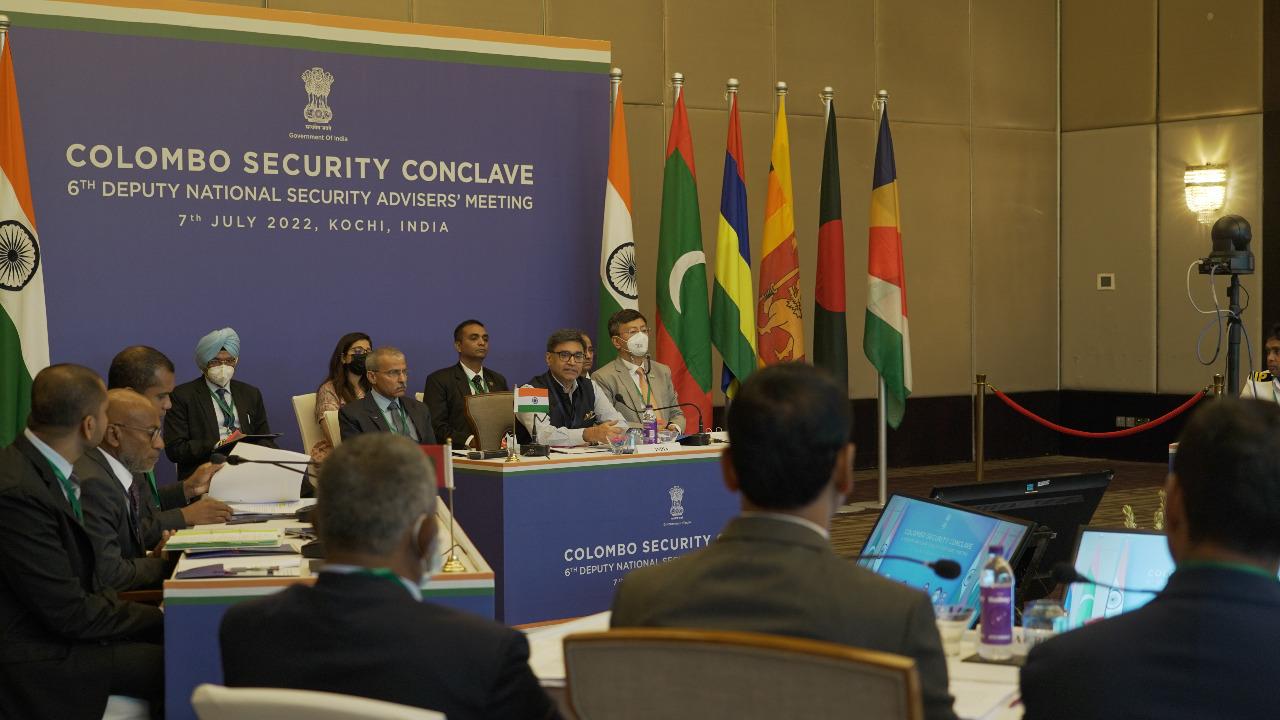 Pin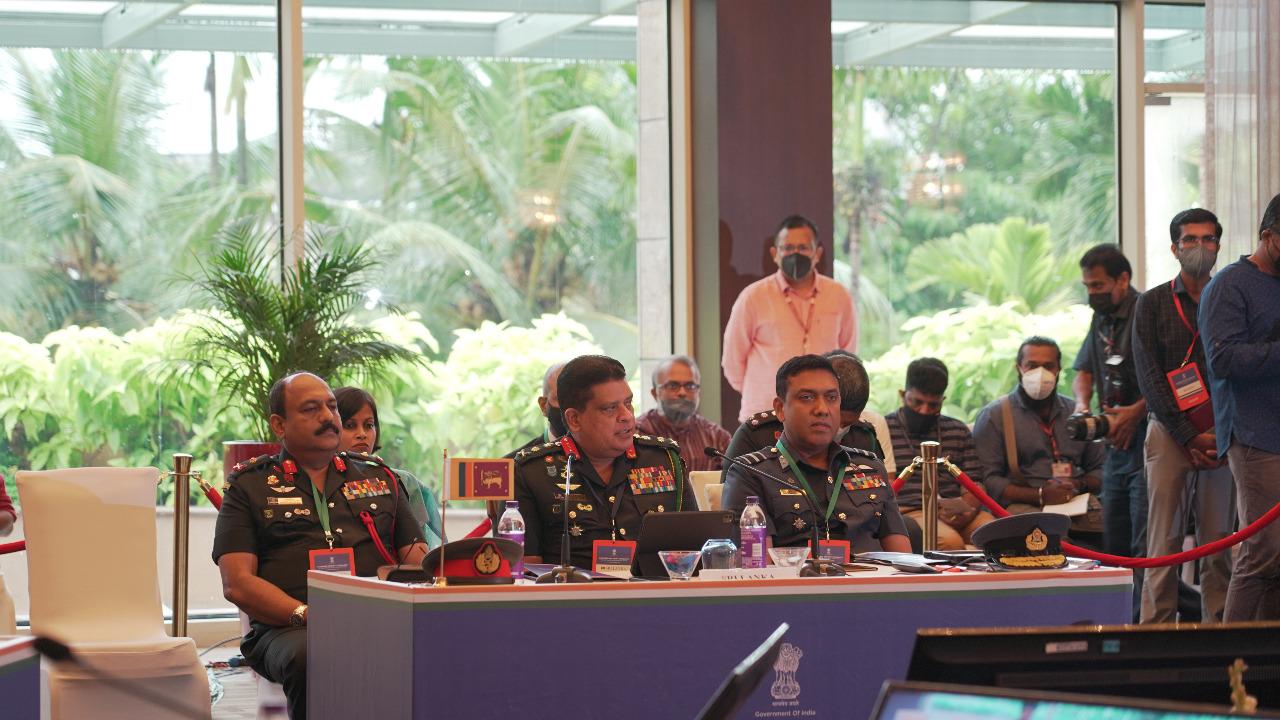 Pin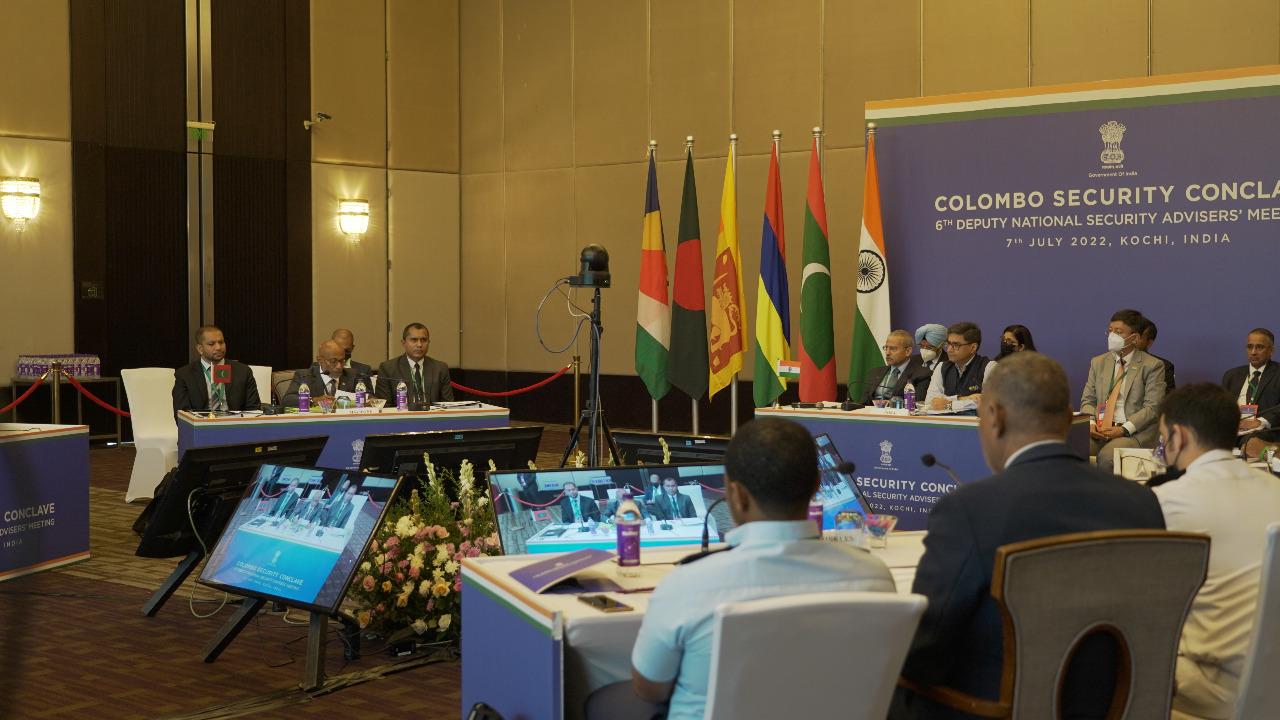 Pin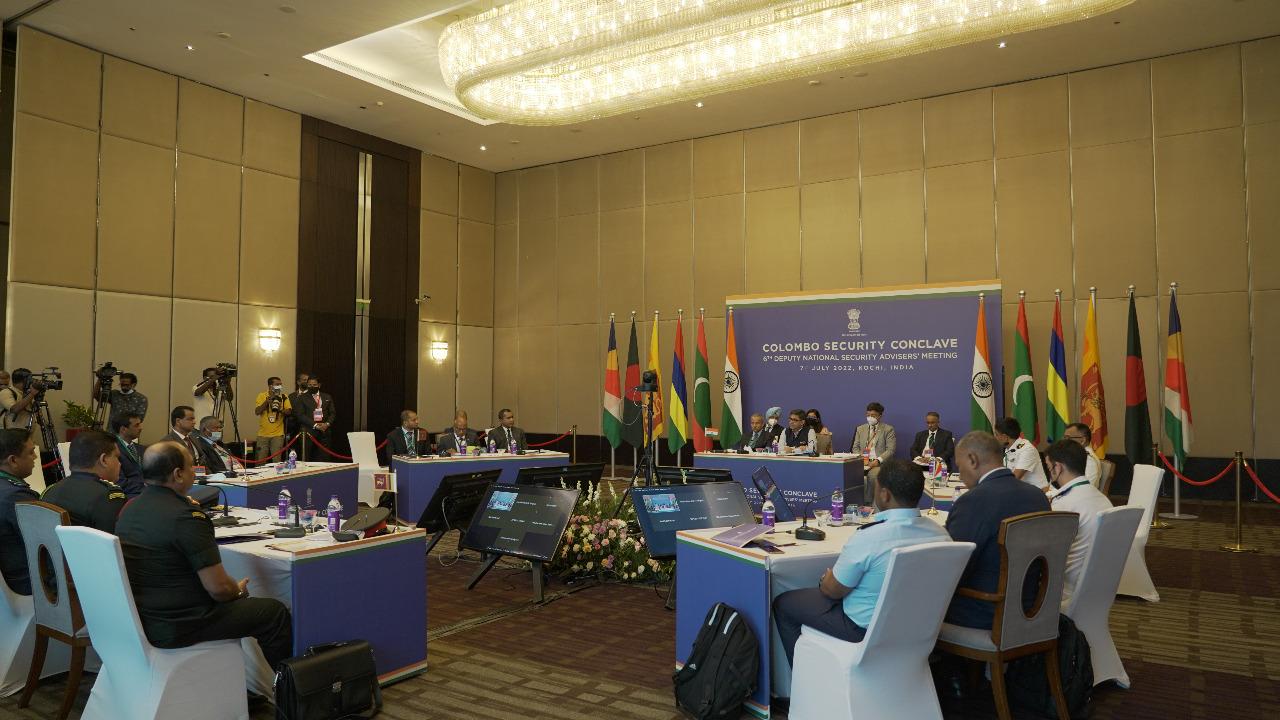 Pin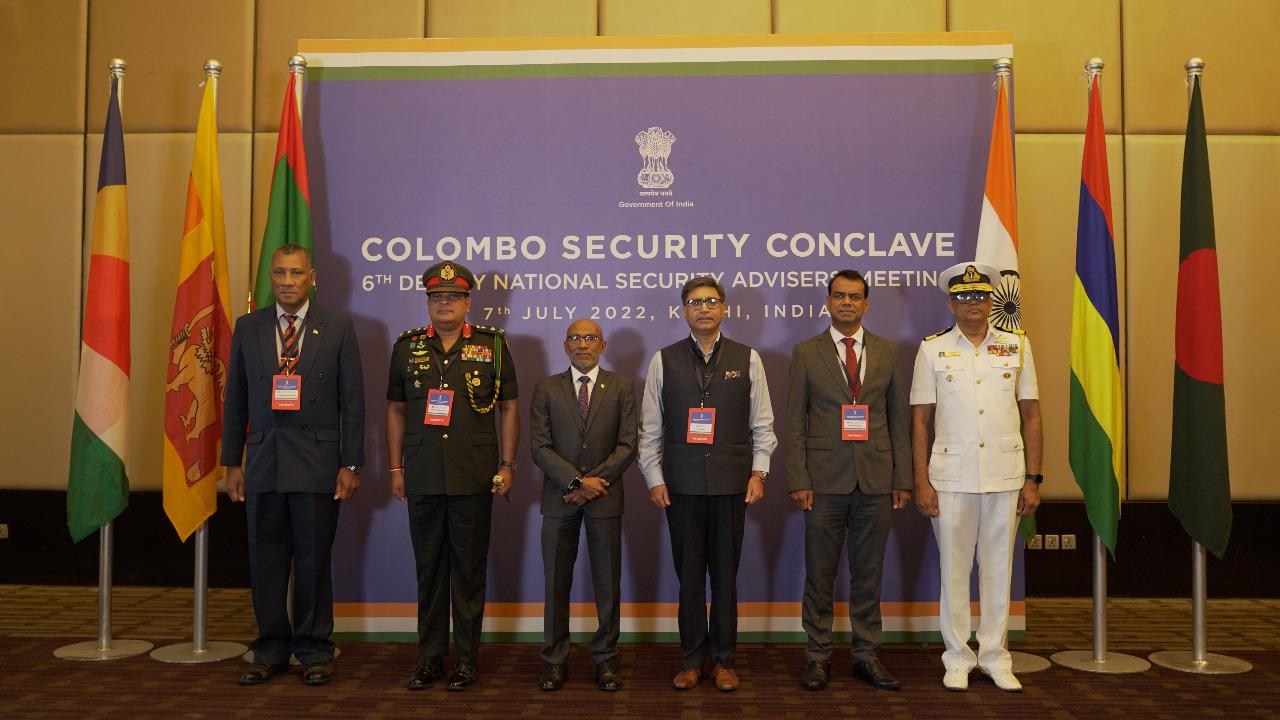 Pin