---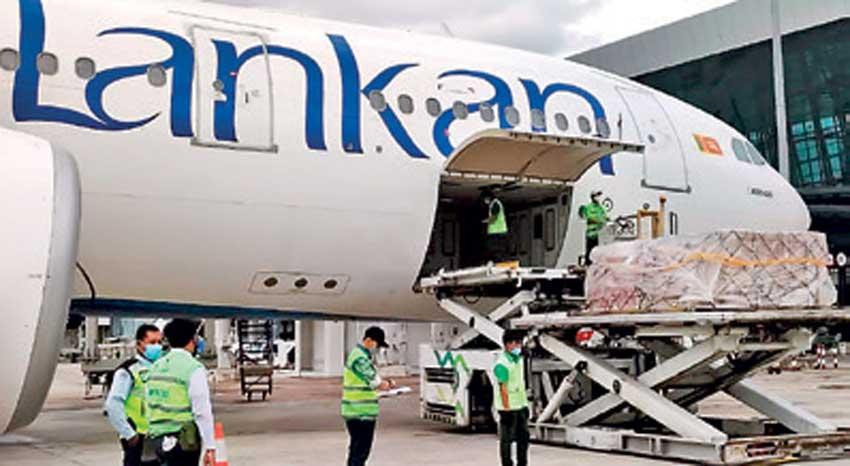 Pin
SriLankan Cares, the corporate social responsibility arm of SriLankan Airlines took on the cause of airlifting internationally donated essential medicines and medical equipment to hospitals in Sri Lanka, free of freight charges. 
It aims to provide timely reliefto hospitals that are struggling to cope with the ongoing drug shortage and patients who depend on life-saving medicinesin the country through the initiative.
Consequently, SriLankan Cares will continue to airlift emergency medical supplies that have been generously donated by well-wishers from all corners of the world including France; Indonesia; the United Kingdom; Malaysia; Kuwait; and Nepal. 
The medical supplies would be flown free of freight charges courtesy of SriLankan Airlines and distributed to medical establishments such as the Lady Ridgeway Hospital for Children on an ongoing basis.
SriLankan Cares facilitates the project by organizing the logistics of the consignments from various points of origin by obtaining necessary documents and approvals that help fast-track the process.   Time and again, SriLankan Cares has risen to the occasion to aidthose in need, especially children. The healthcare sector in Sri Lanka is currently facing its most acute medicine shortage in the history of the country, putting at peril the very lives of thosewho depend on its services.