---
The Power Ministry is hoping to add 200 MW of electricity to the national grid through the 350 MW Sobadanavi Natural Liquefied Petroleum Gas (LNG) Power Plant by next year, Minister Pavithra Wanniarachchi said.
While paying an inspection tour to the Kerawalapitiya area yesterday, she said the construction of this power plant project has been delayed for a very long time. Had this power plant been built on time, the present power crisis in the country could not have been averted.
"The first phase of the plant is expected to be completed by 2023, adding 200 MW to the national grid. The second phase is scheduled to be completed by 2024 and will add 350 MW at full capacity. All designs and constructions of this power plant are carried out by local engineers, "the Minister said.
She said there are not enough power generation in the country to meet the growing demand for electricity at present.
The main reason for this is that not a single power plant has been built since 2014 to add significant capacity to the national grid. "If such power plants had been built to meet the shortage of hydro power, especially in times of drought, we would not have had to face this power problem that is being experienced today," the Minister added. (Chaturanga Samarawickrama)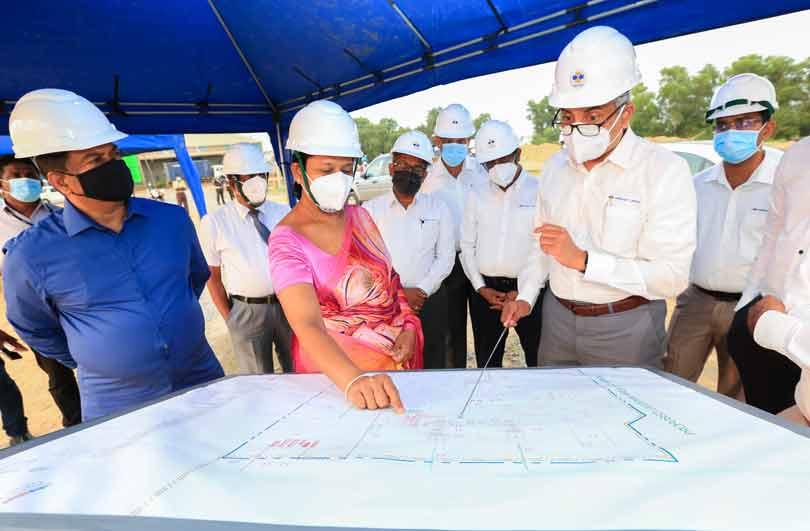 Pin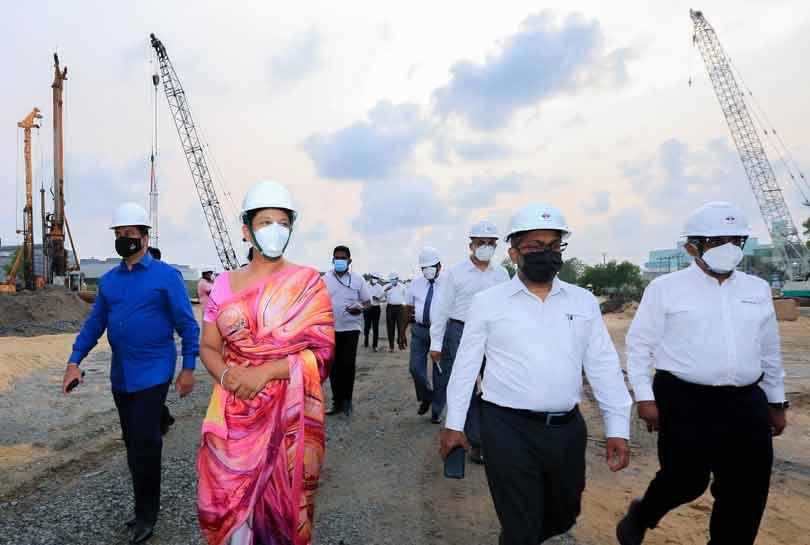 Pin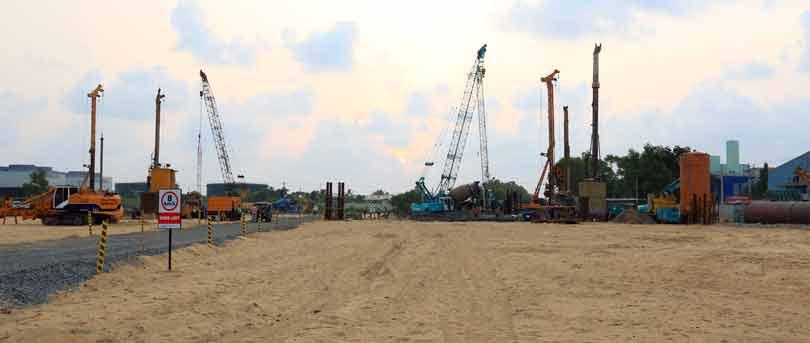 Pin