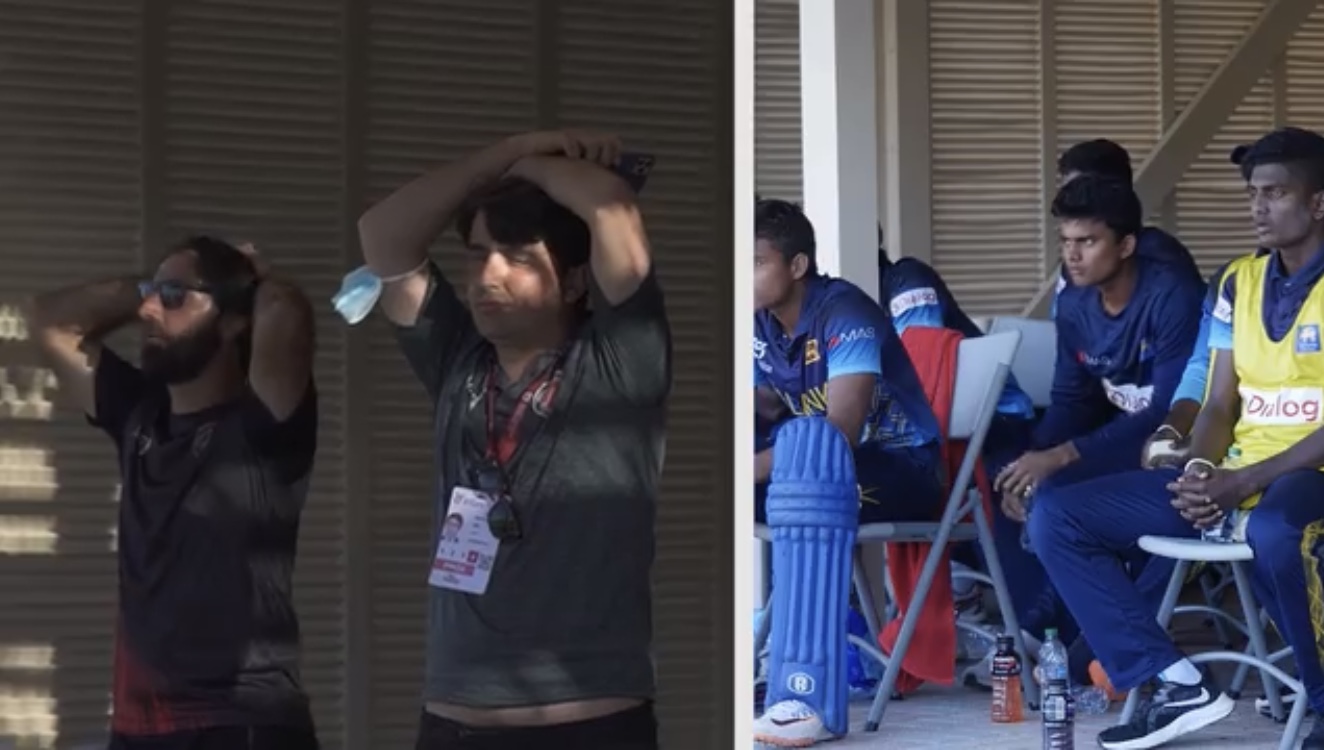 Pin
Momentum swung to-and-fro throughout an intriguing contest in Antigua, and so it should have been little surprise that there was a late sting in the tail.
But nevertheless it was a dramatic way to settle the game as Vinuja Ranpul and Treveen Mathew found themselves at the same end in a shambolic mix-up between the wickets, handing Afghanistan the chance to snatch a four-run victory from the jaws of defeat.
The scenes of celebration were almost as dramatic as the final moments of the match, with Afghanistan heading through to face England in the first Super League semi-final.
Video: https://www.icc-cricket.com/match/100163#videos
Highlights: https://www.icc-cricket.com/news/2465060
( Information from cricwire.lk was used in this report. To Read More,
click here
)